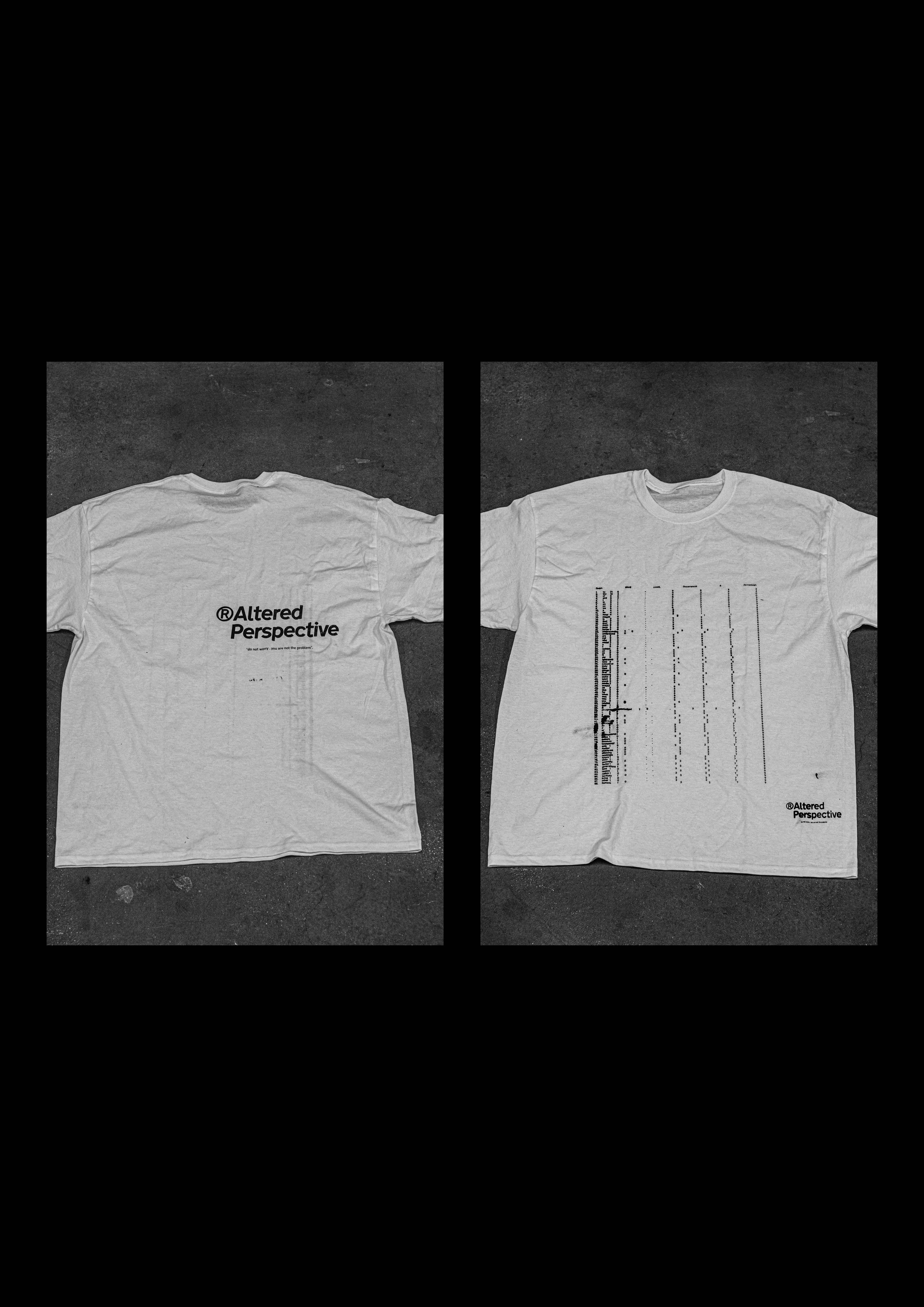 [ Print Design ] , [ Garment Design ] , [ Identity Application ]
Engagement' – a print design that shows the amount of engagement on the discourse site with statistics printed based on the repeated occurrence of certain words and phrases.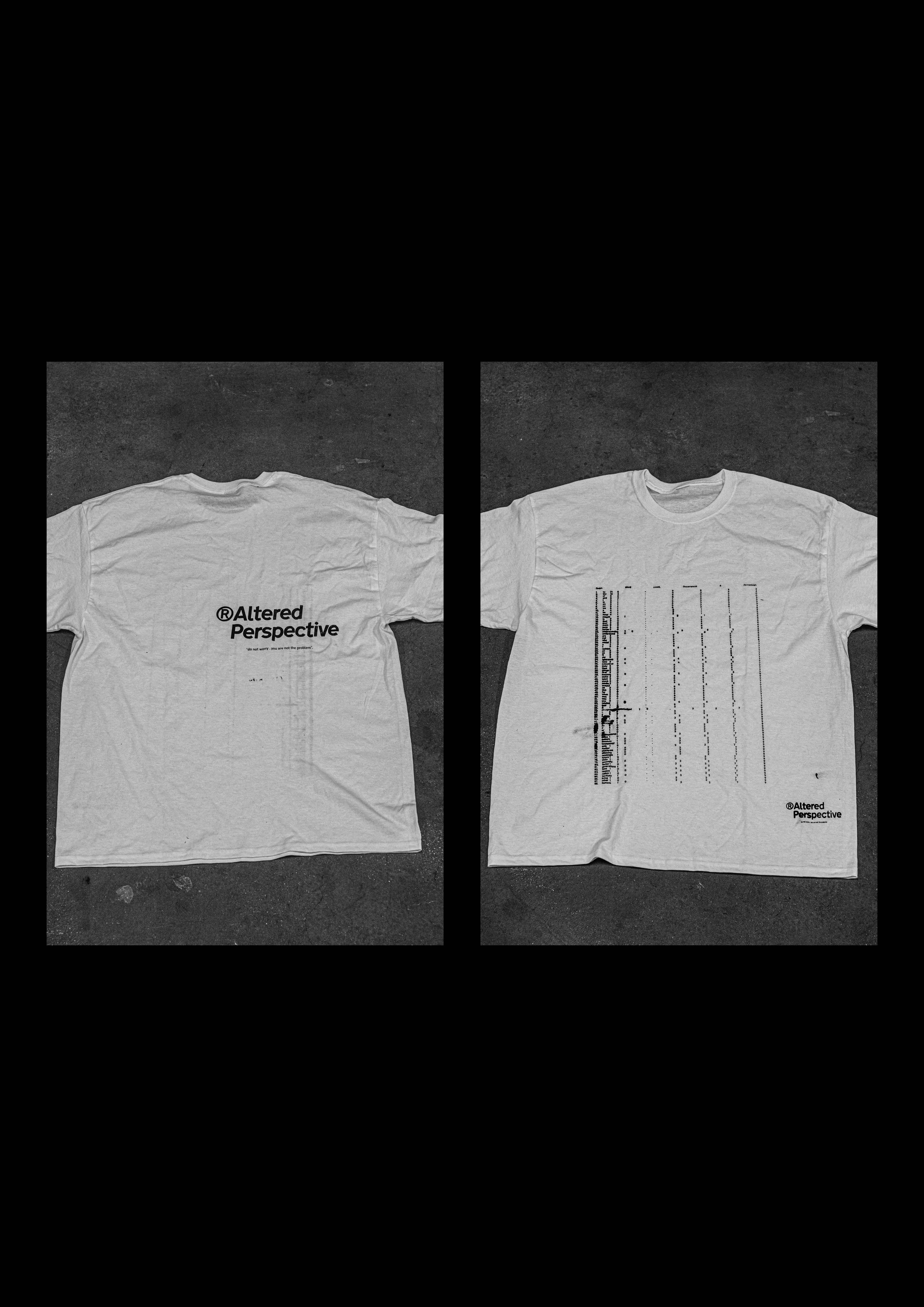 The graphic for this t-shirt shows internet traffic and information surrounding questions about political corruption. The graphic shows how many people wrote certain words and how many times.