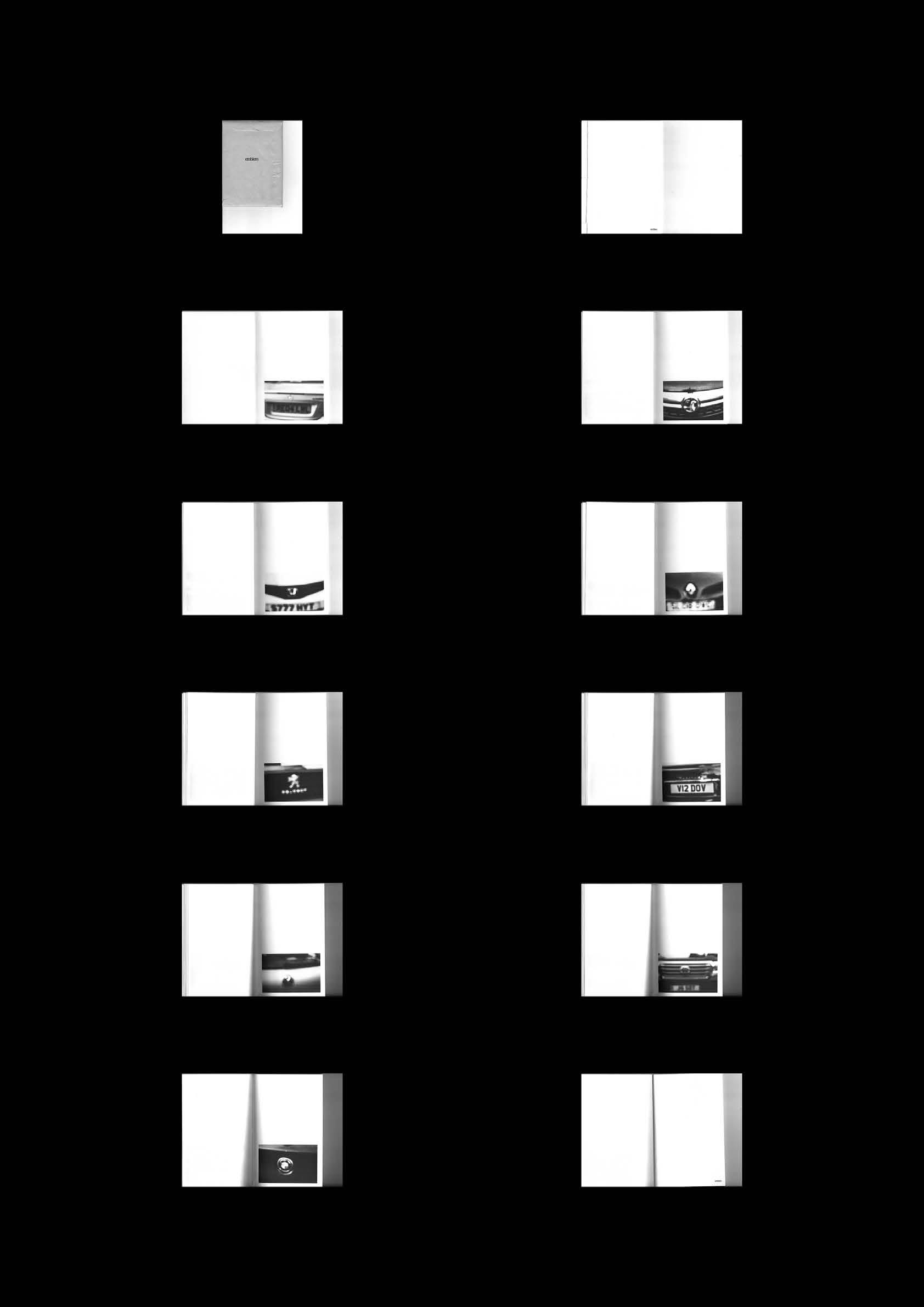 [ Image–Making ] , [ Print Design ] , [ Editorial Design ]
EMBLEM IS A PUBLICATION THAT LOOKS AT THE RECOGNISABILITY OF CAR EMBLEMS. A SERIES OF OUT OF FOCUS SHOTS LOOK INTO NEUROLOGICAL RECOGNISABILITY OF BRAND LOGOS.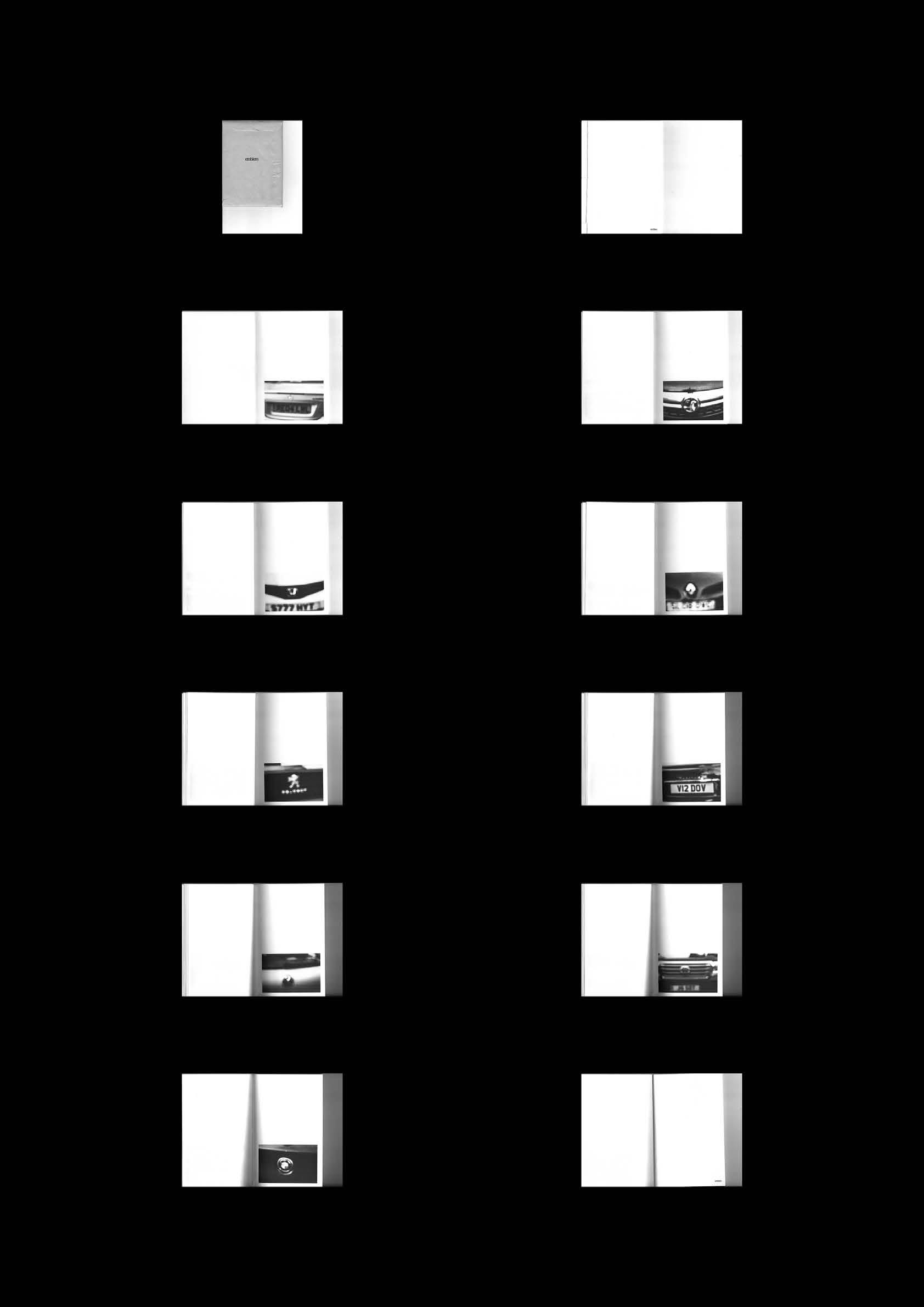 I used a broken camera lens to attempt to photograph something that people would instantly recognise. I decided to use the car emblem to look at brand recognition and the idea that brands are embedded in contemporary culture from such an early age.