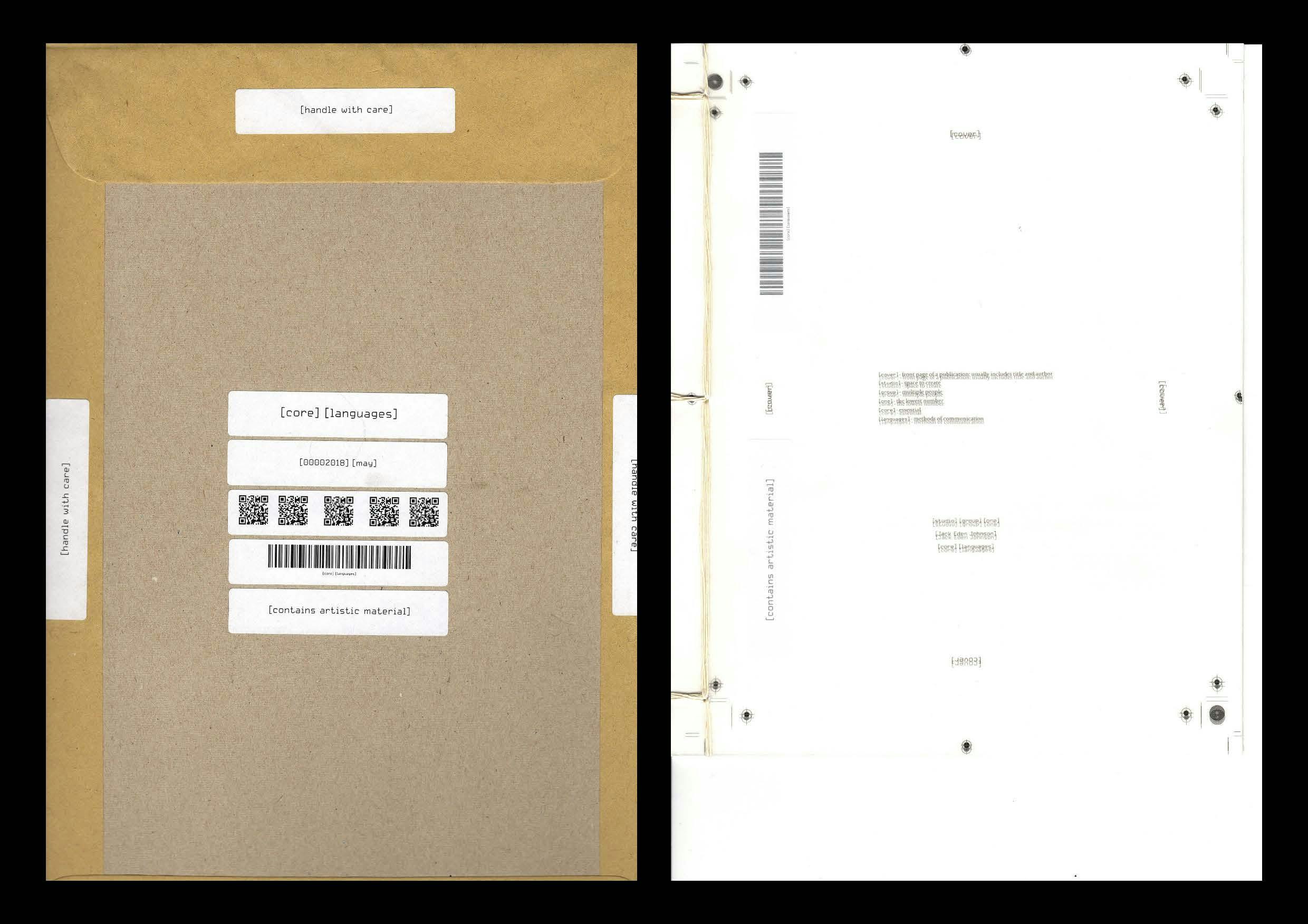 [ Print Design ] , [ Publication Design ] , [ Editorial Design ]
A publication exploring the core languages of communication design.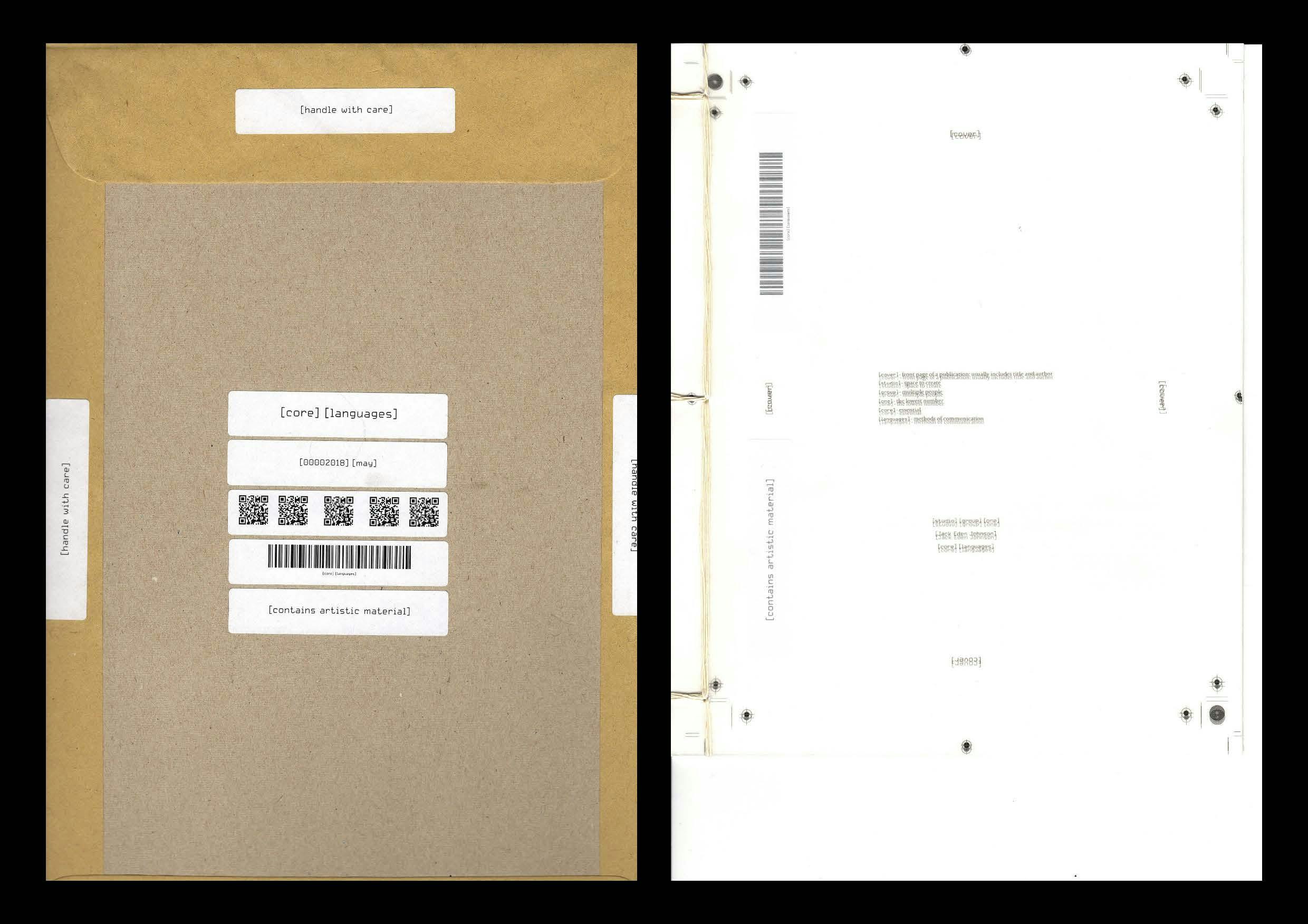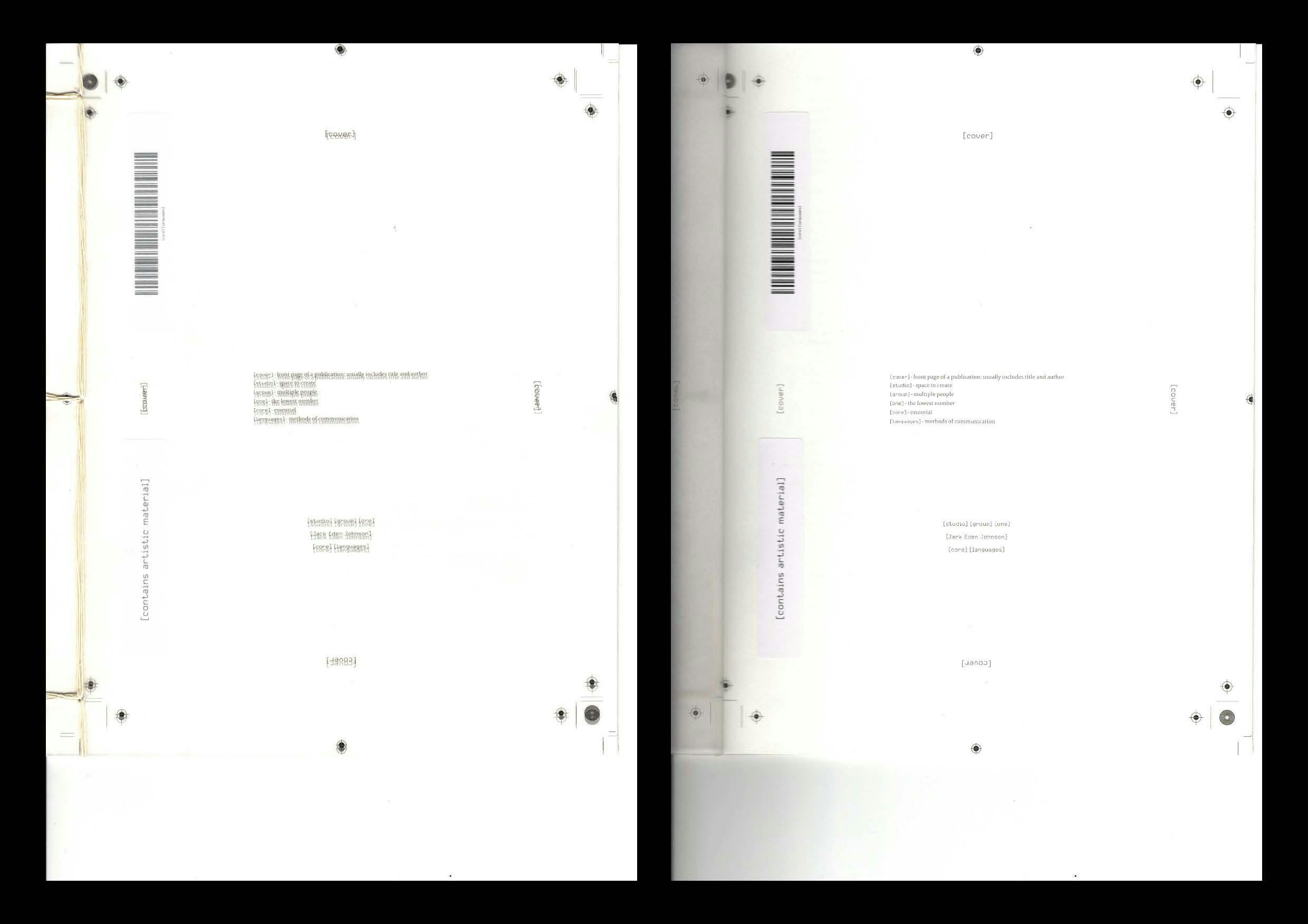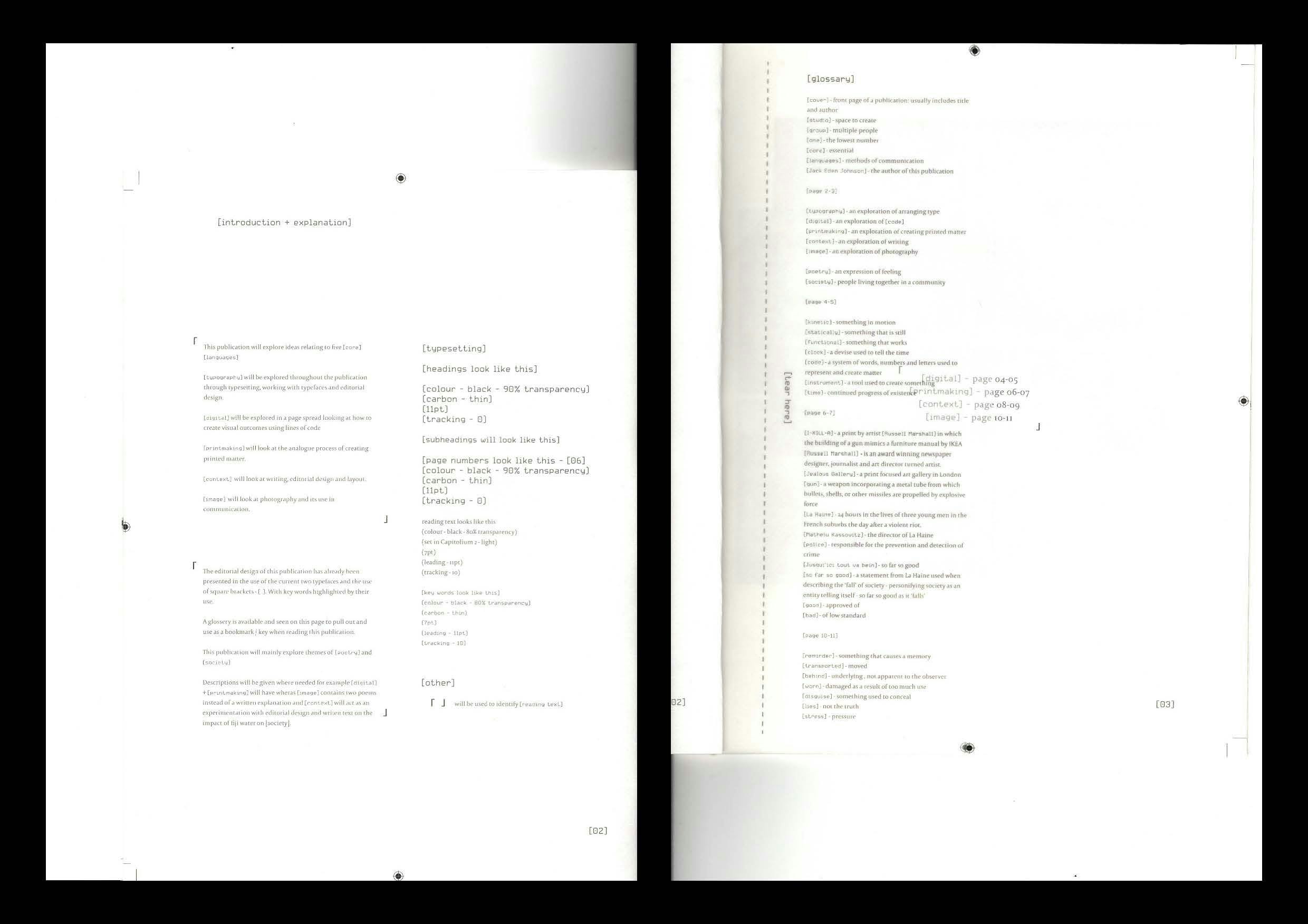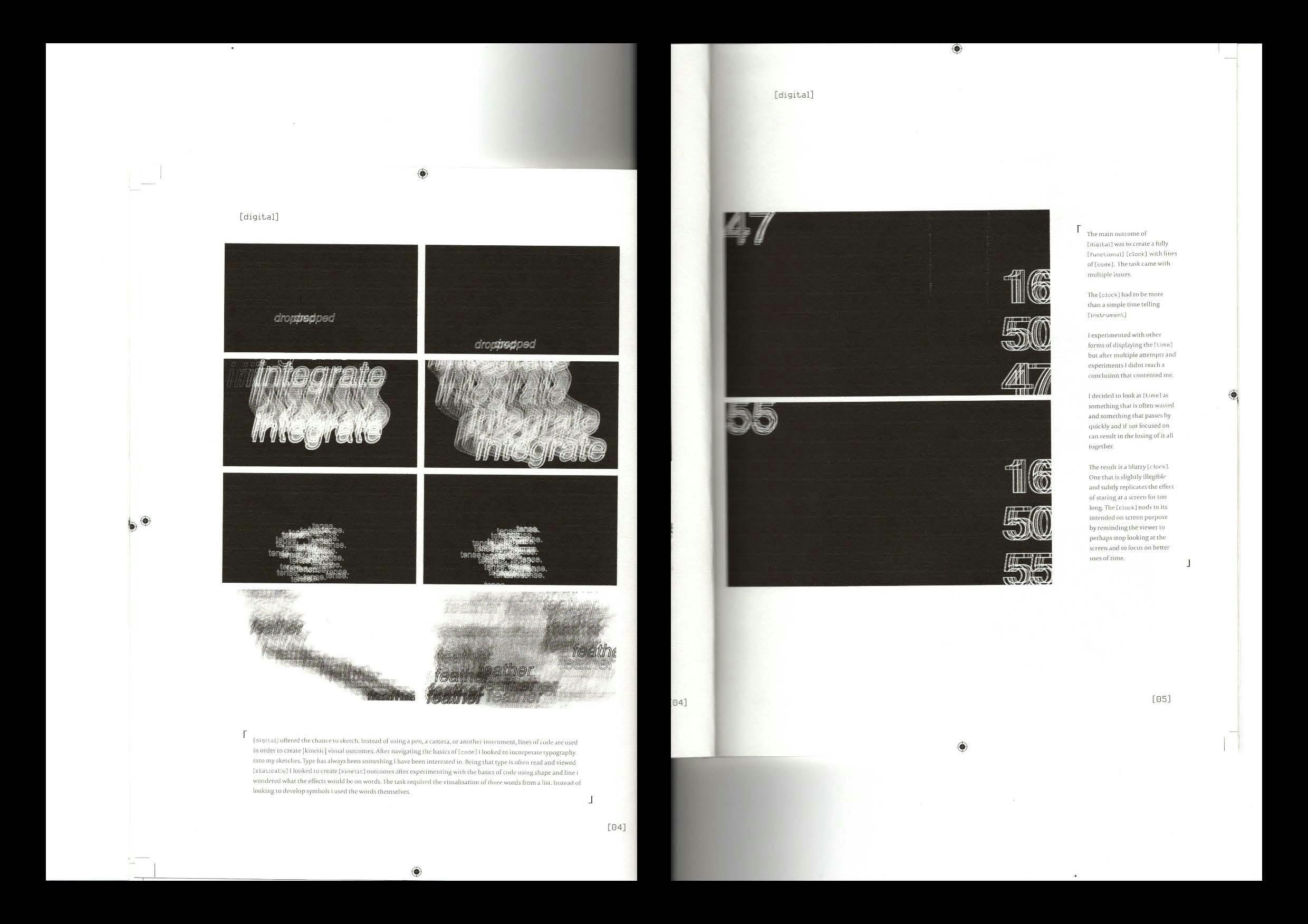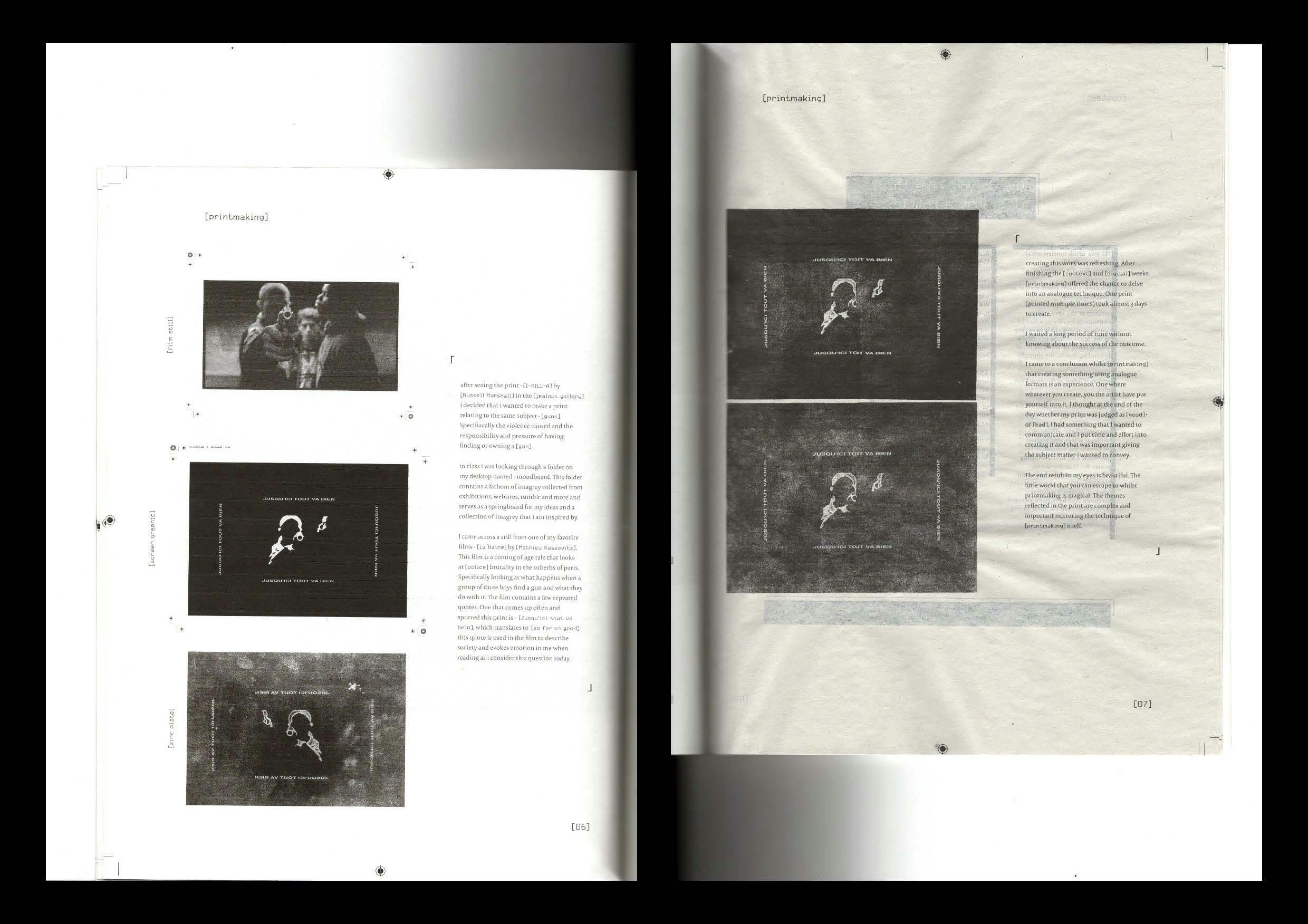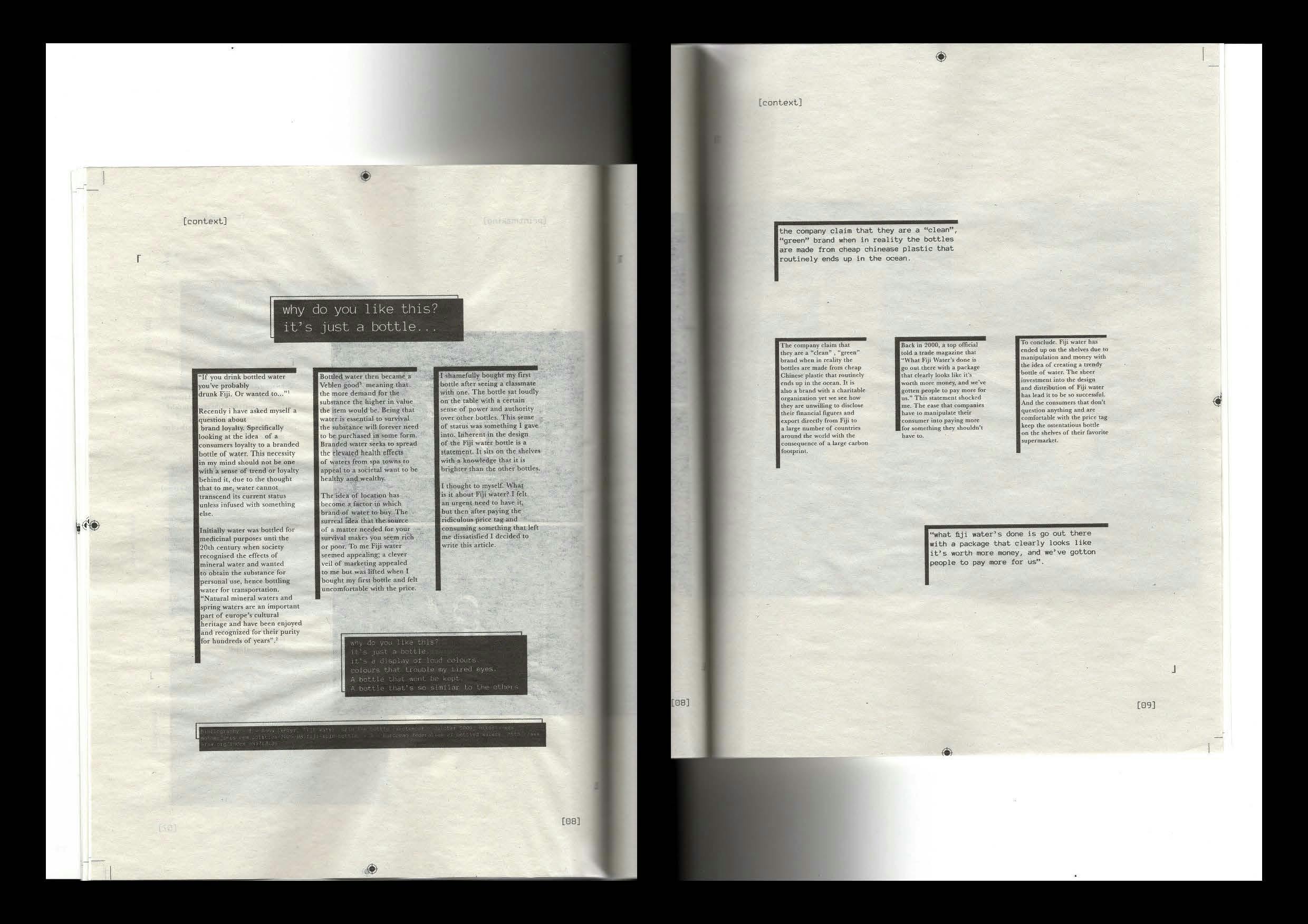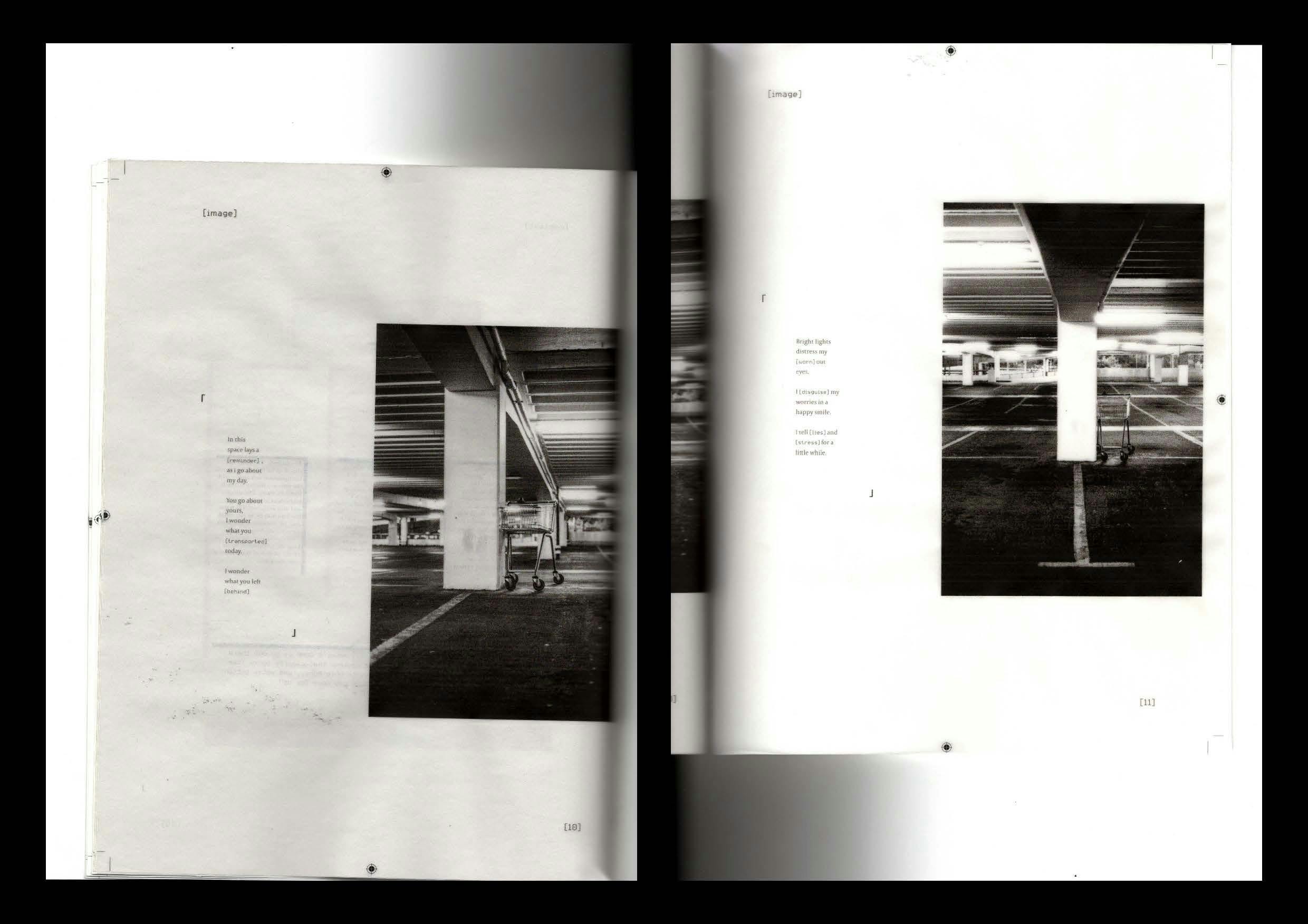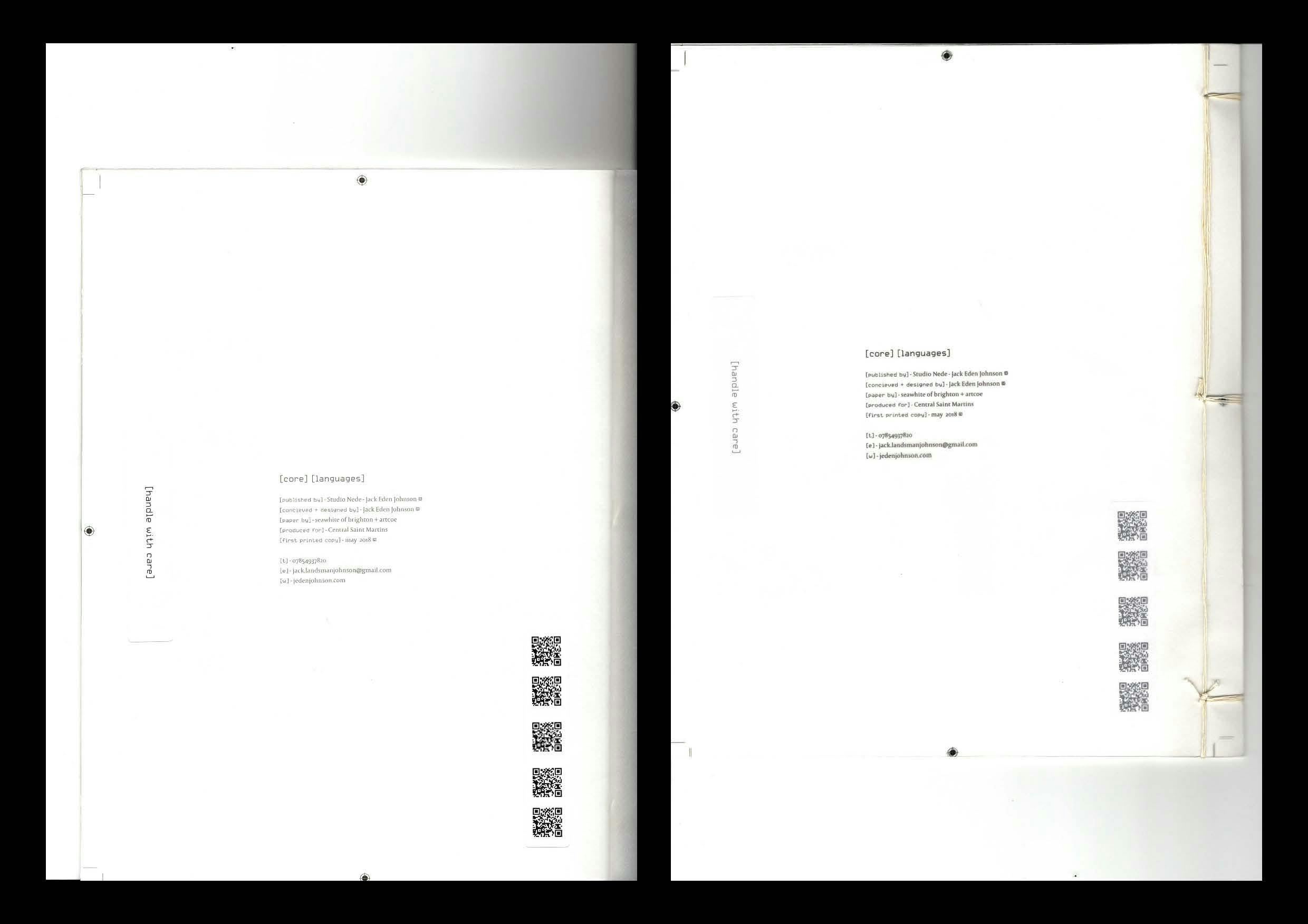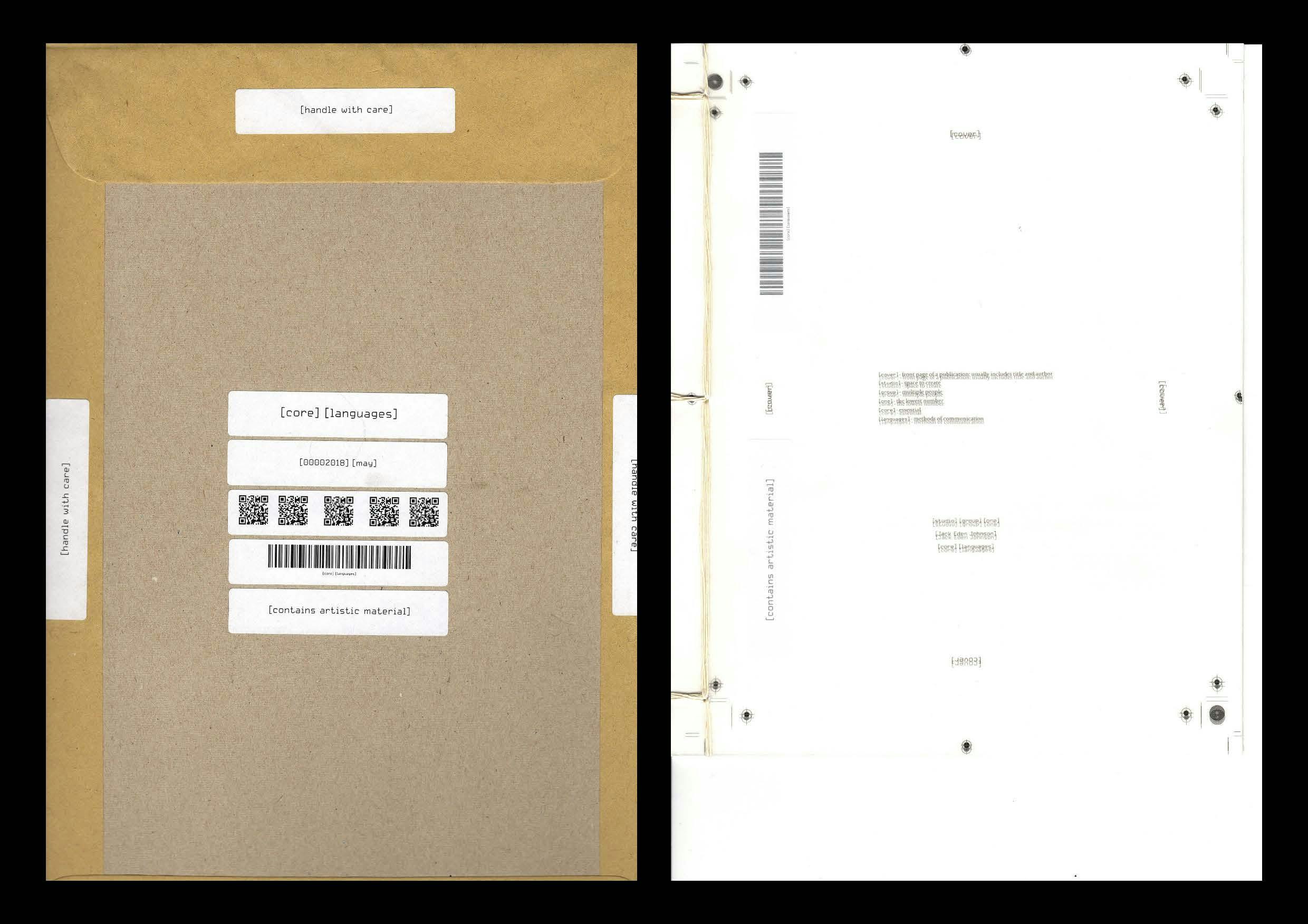 Core languages looked at creating a publication that evidenced key principles of design. I utilised paper stocks, images, typography and digital content which looked at creating and documenting simple outcomes using the core languages of graphic design.