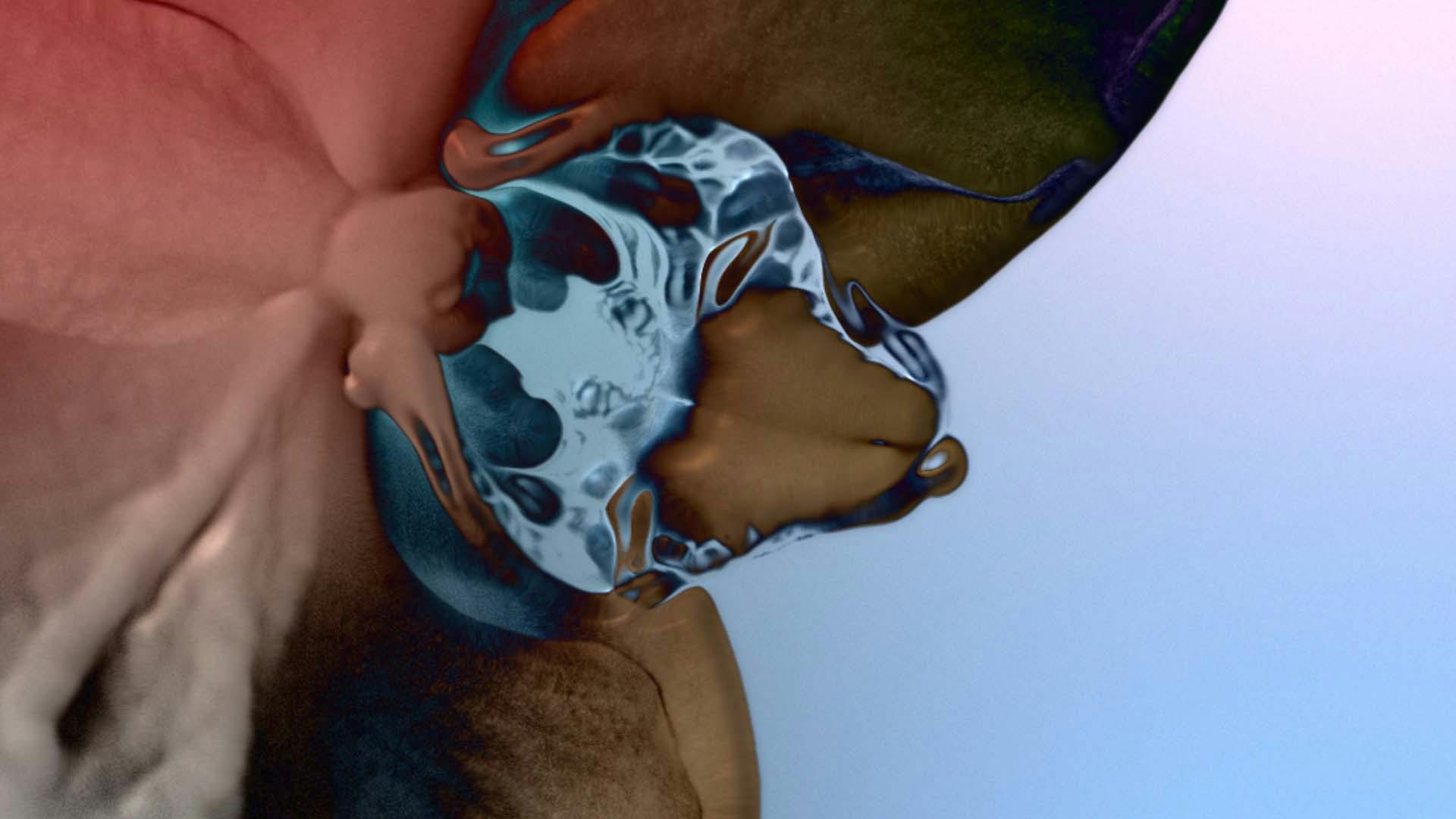 [ Image Making ] , [ Photography ] , [ Artistic Direction ]
Harsh yet delicate is a photographic series that explores masculinity through still life photography.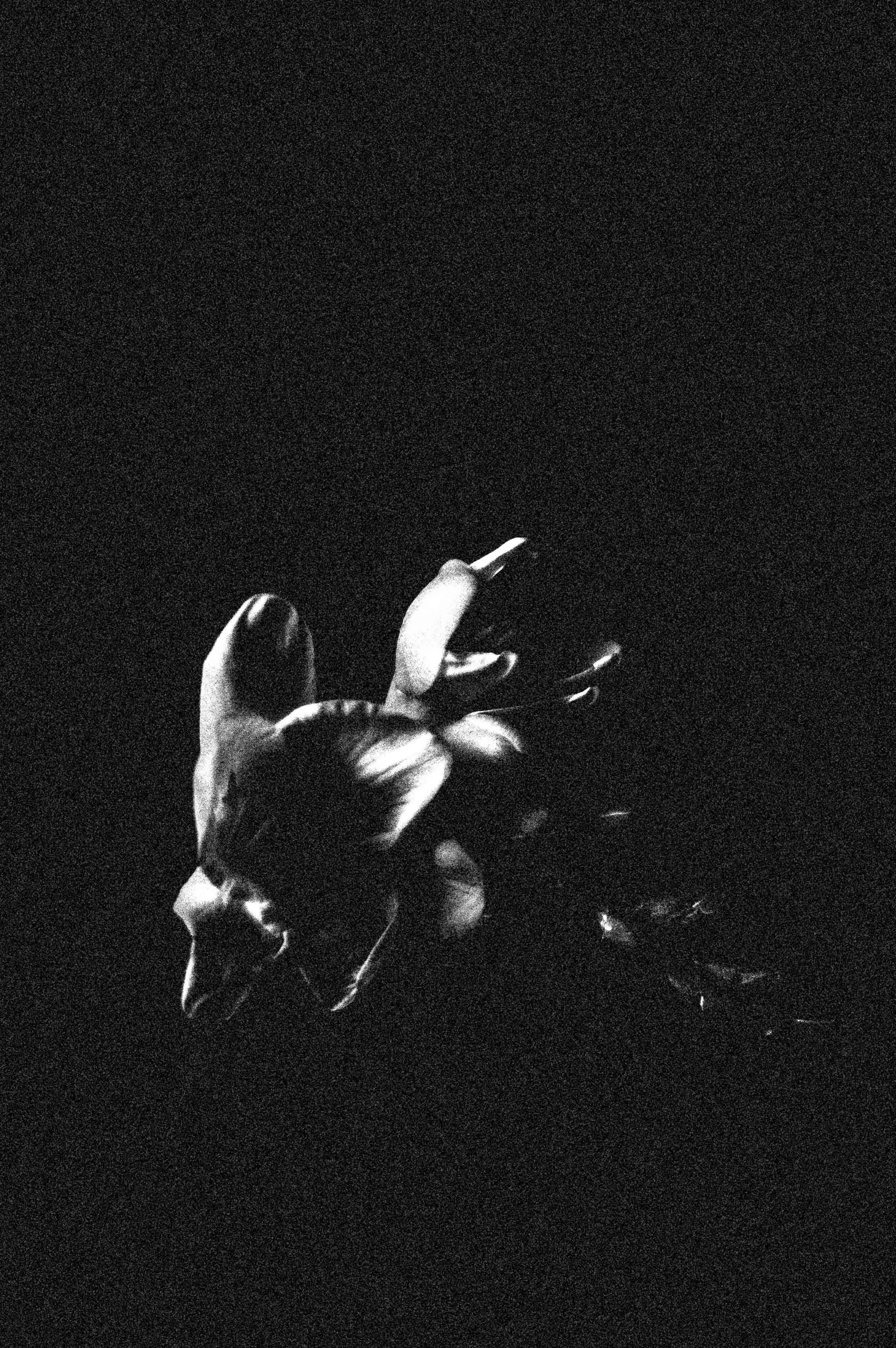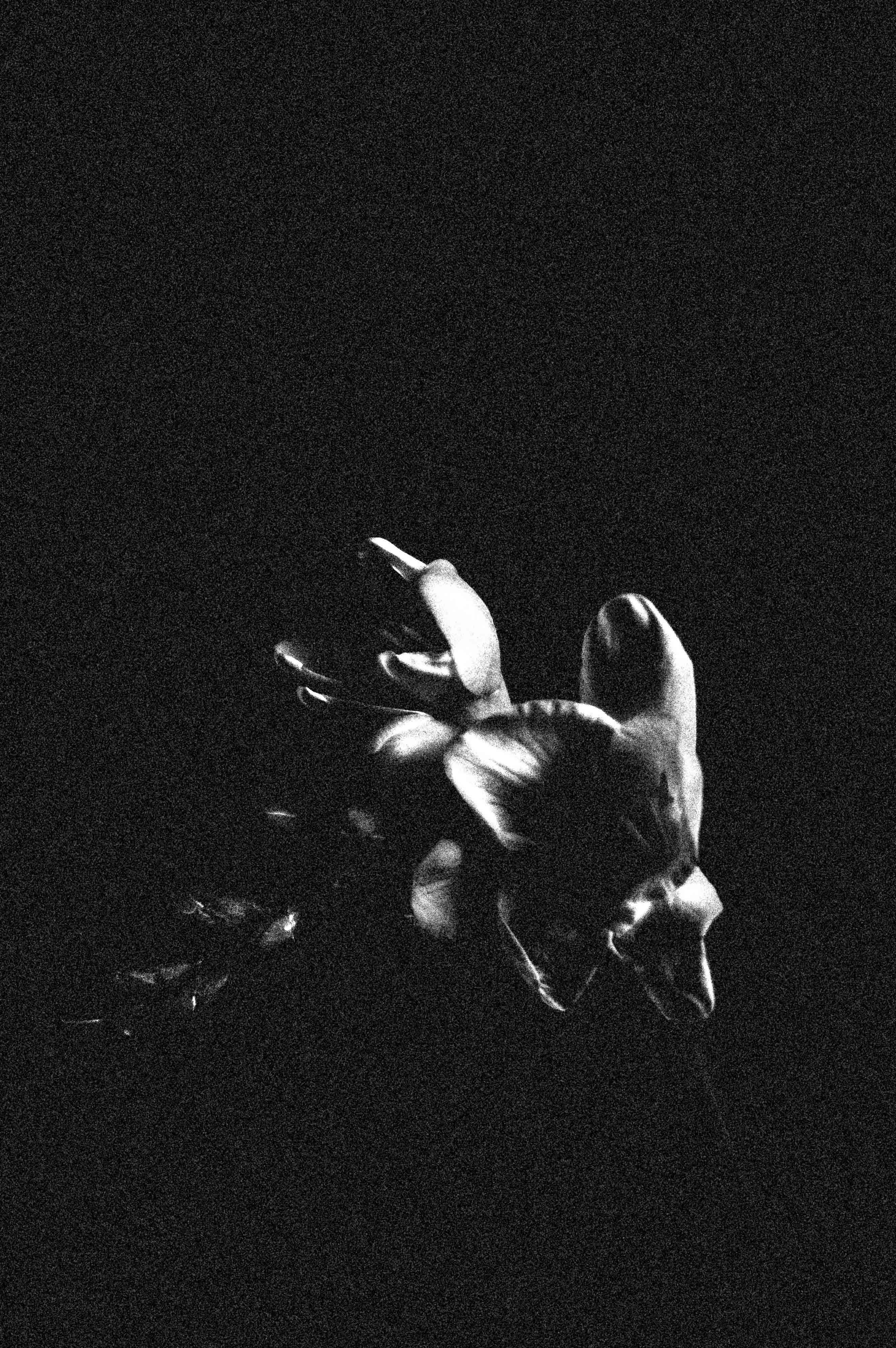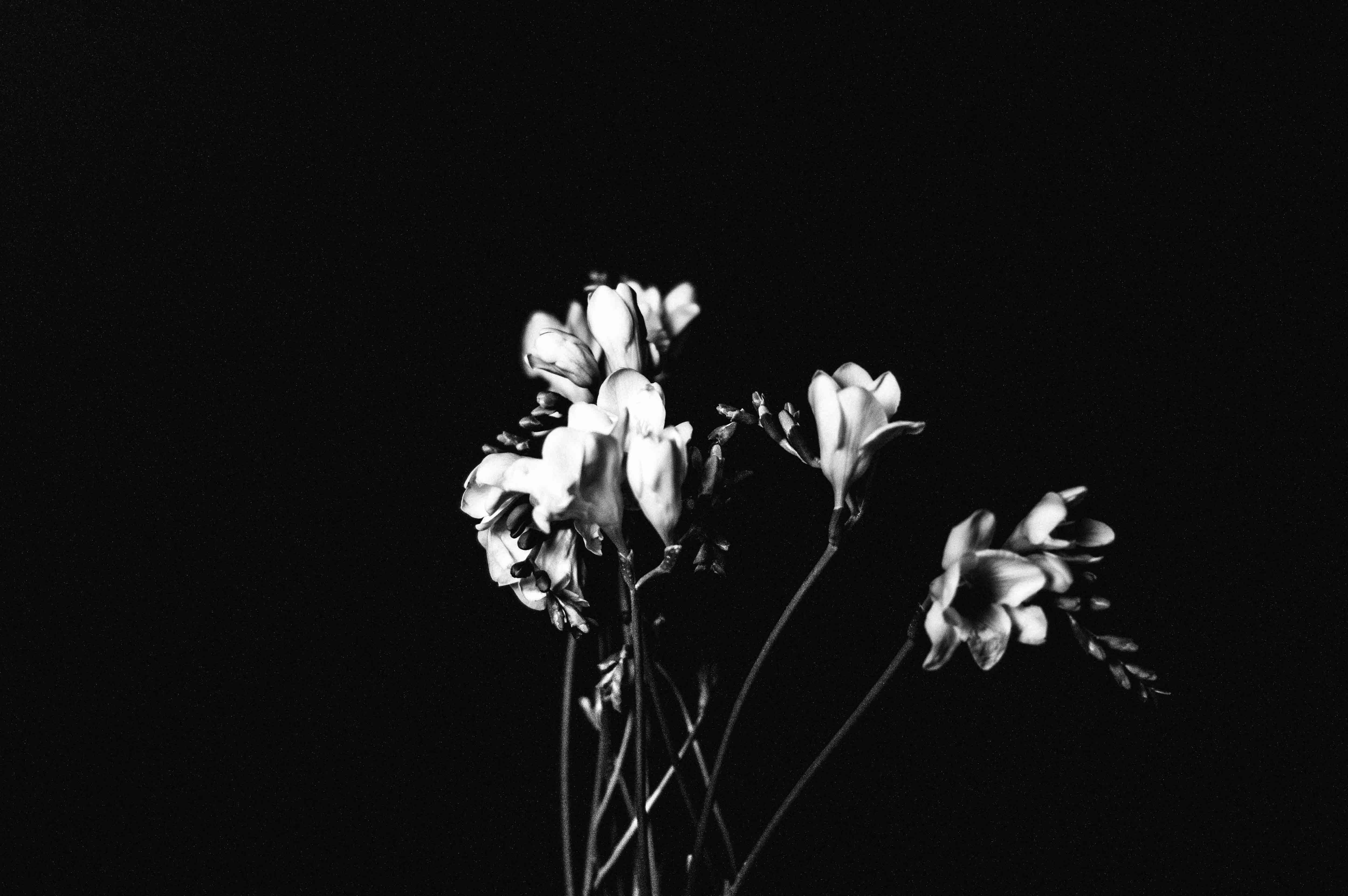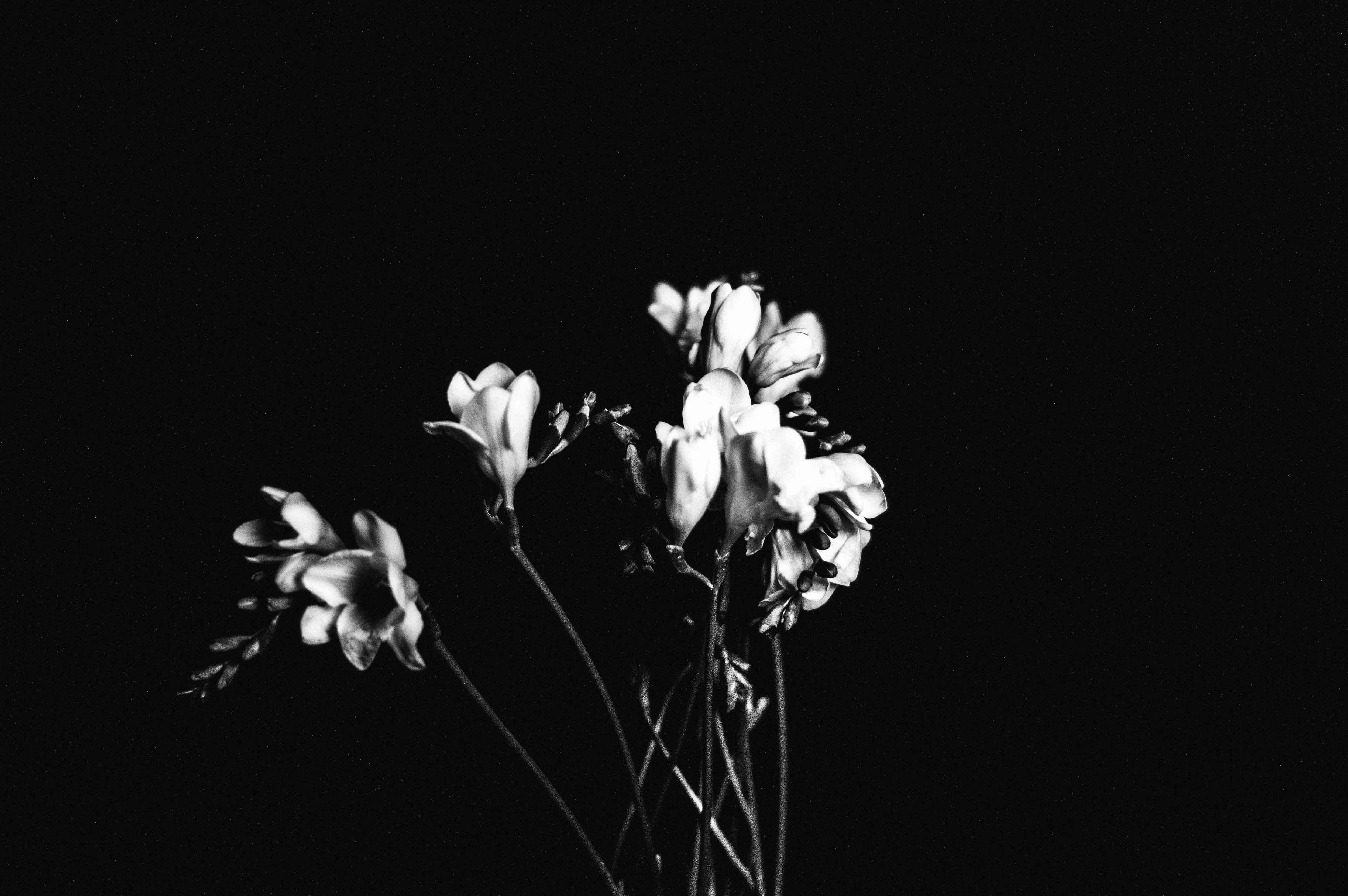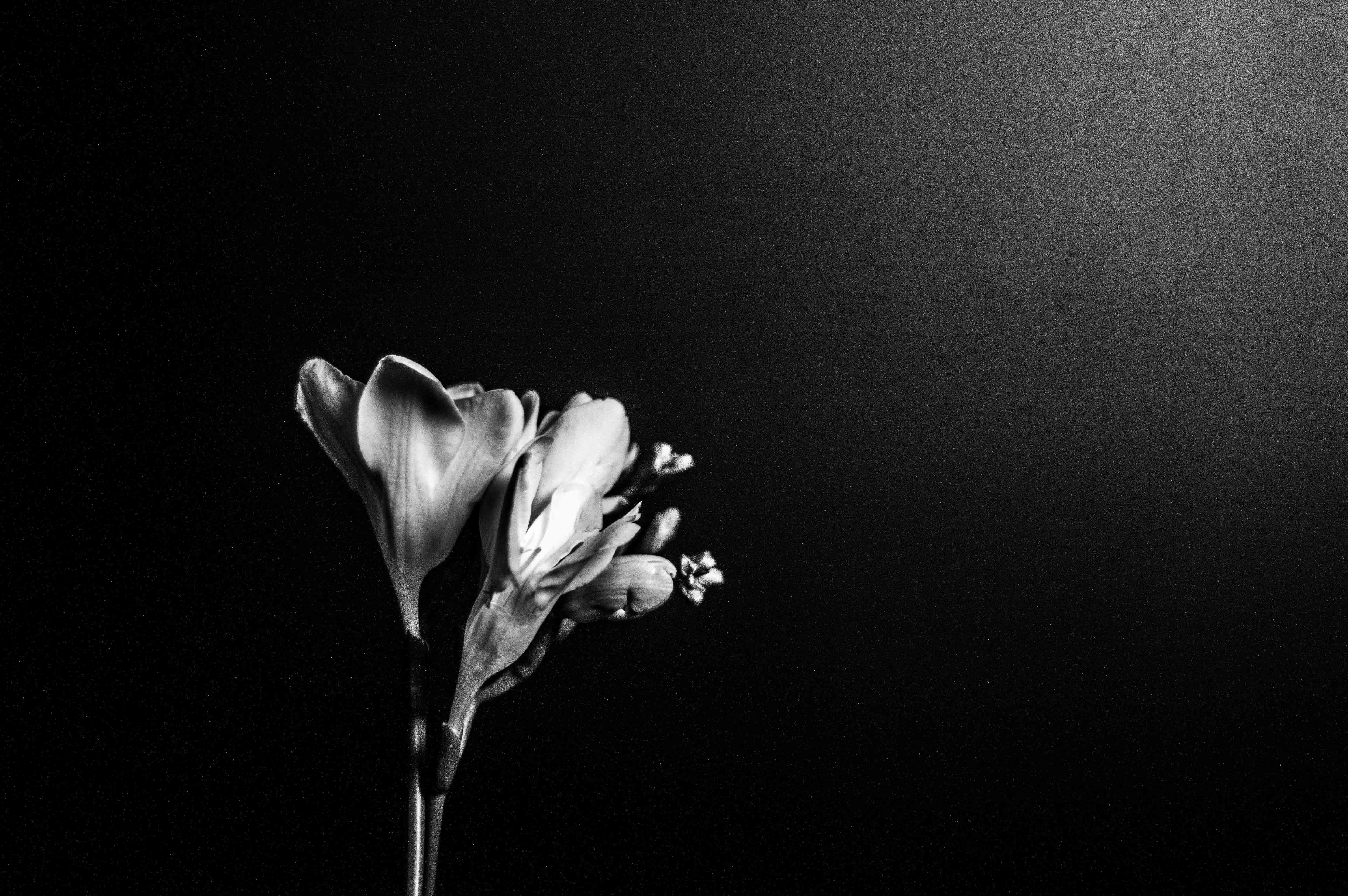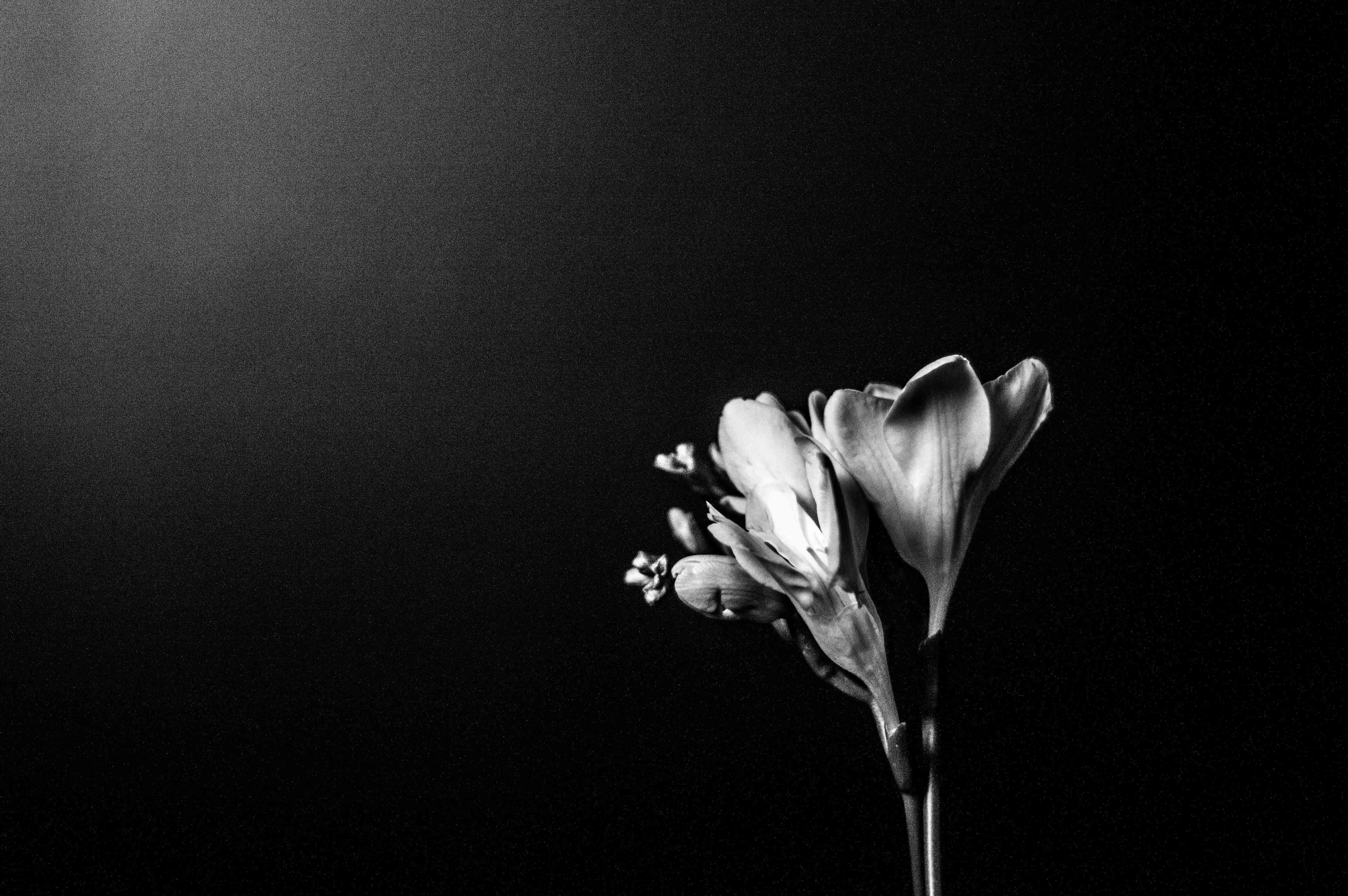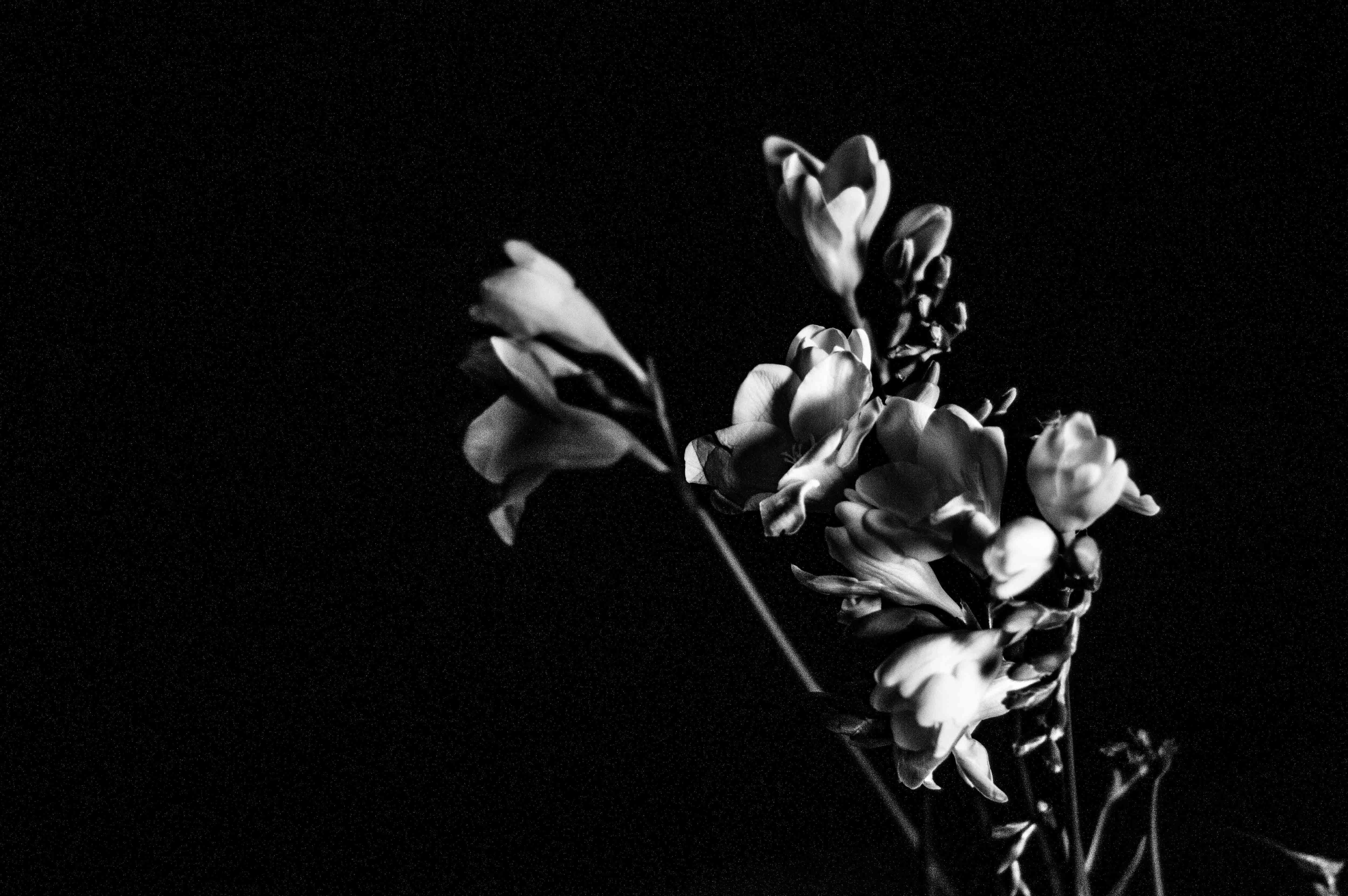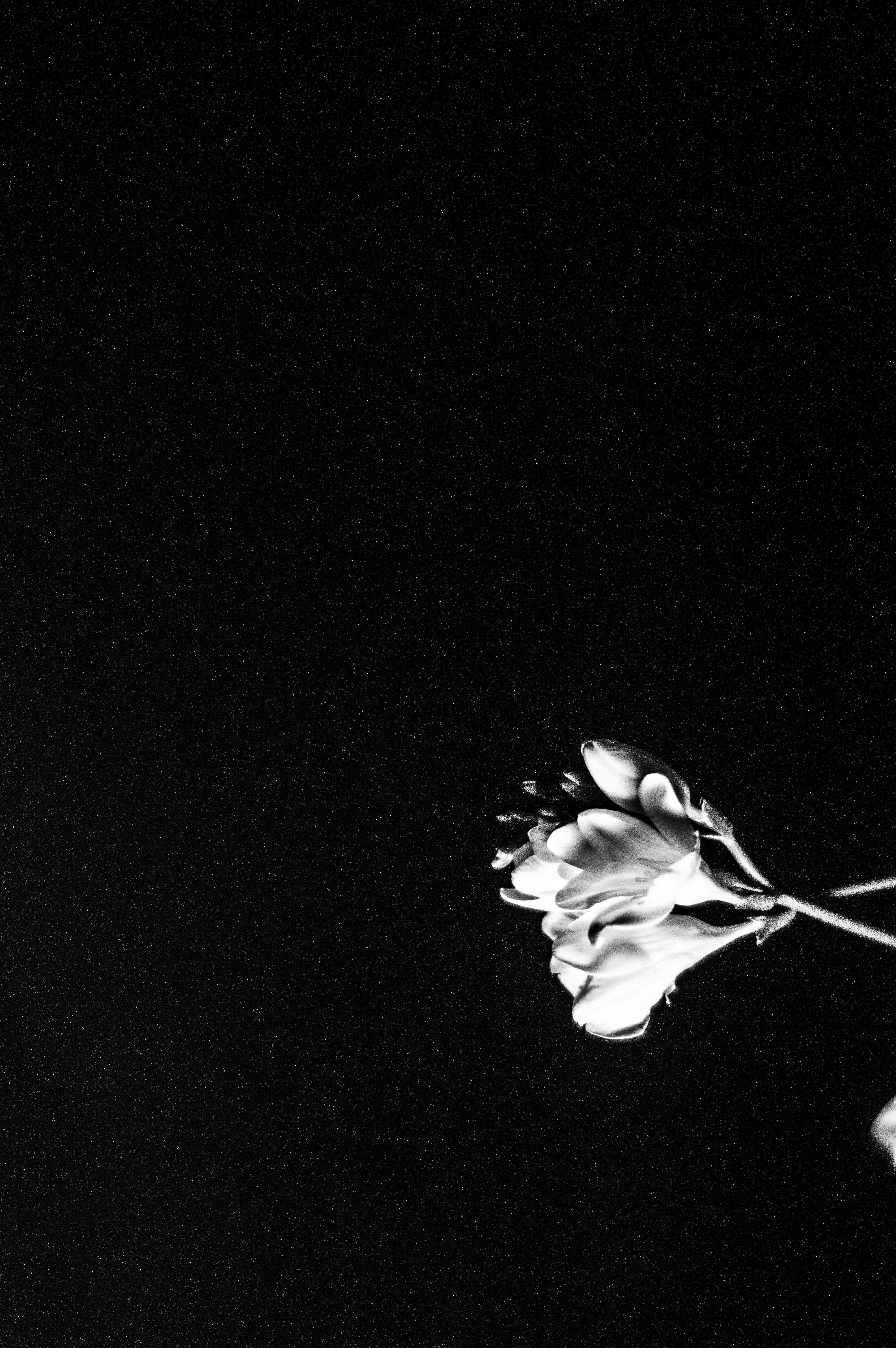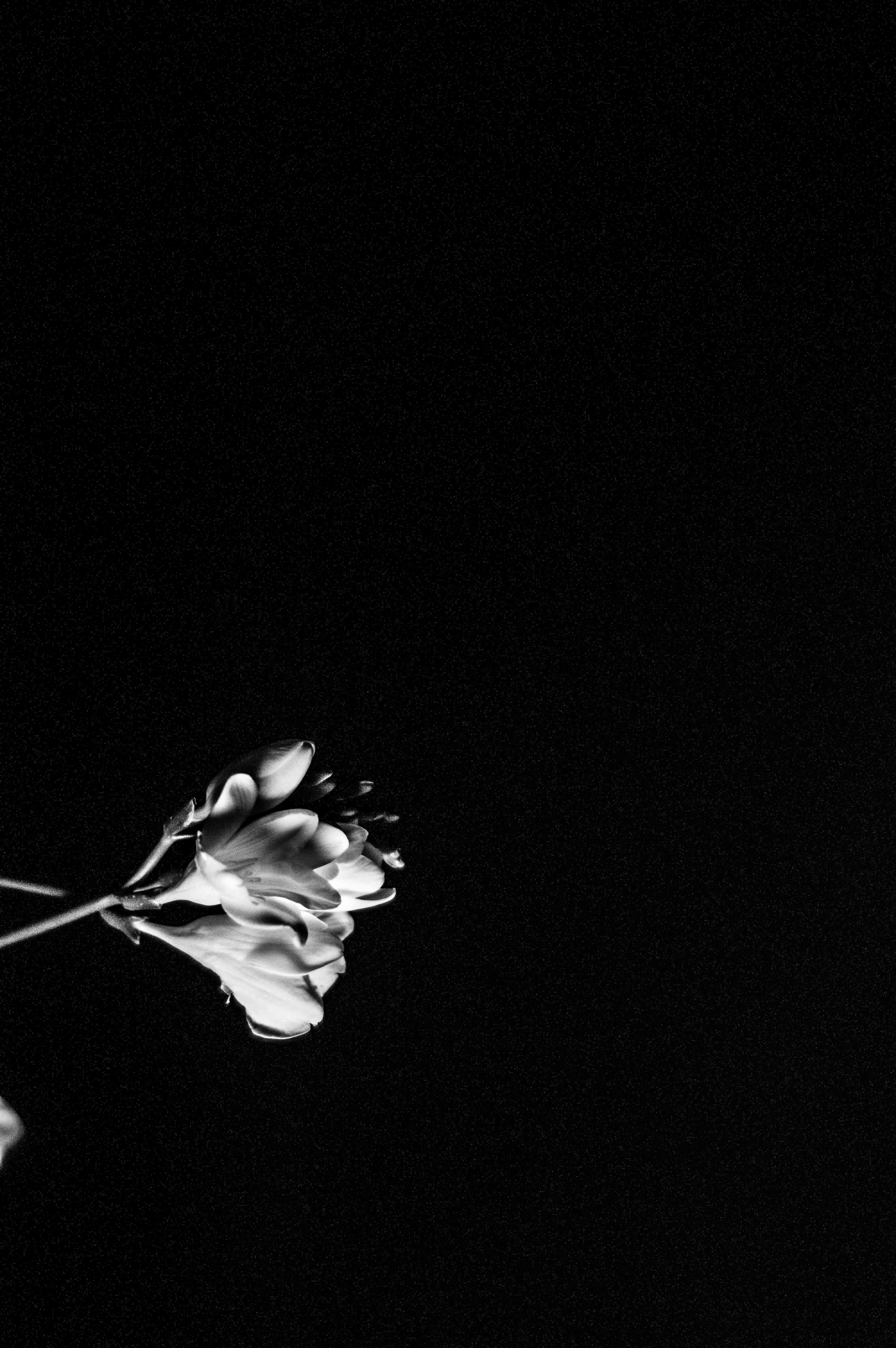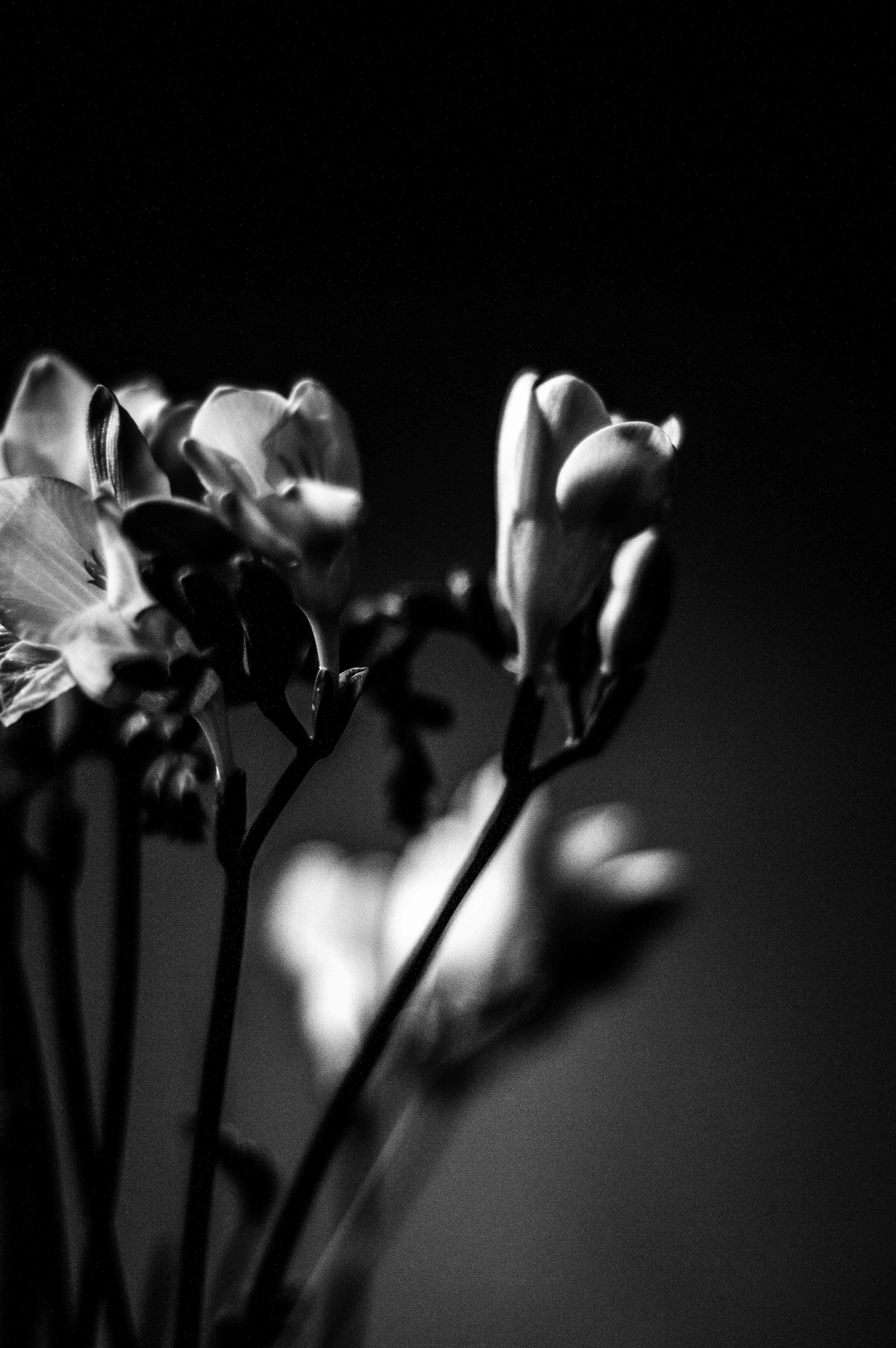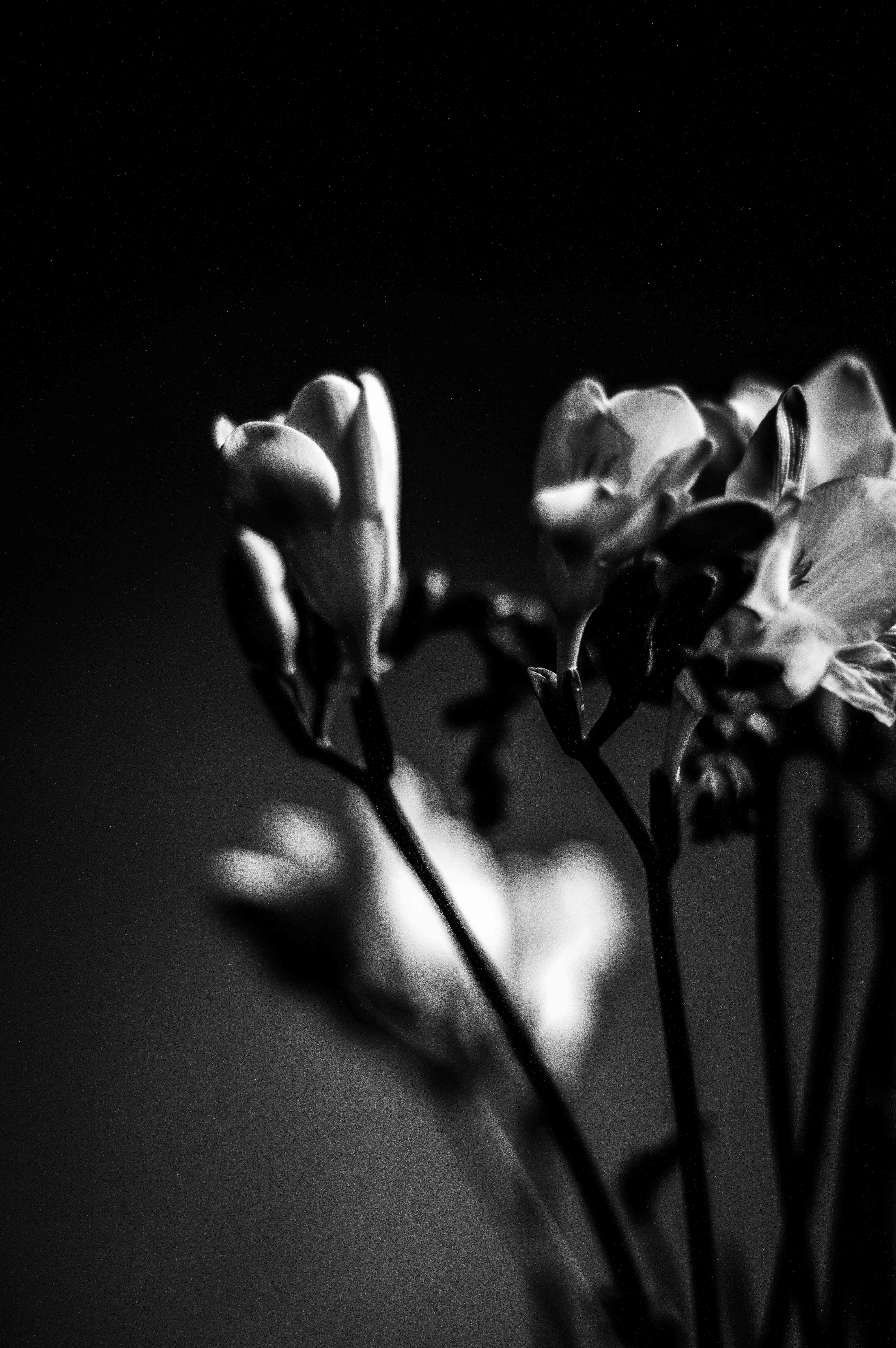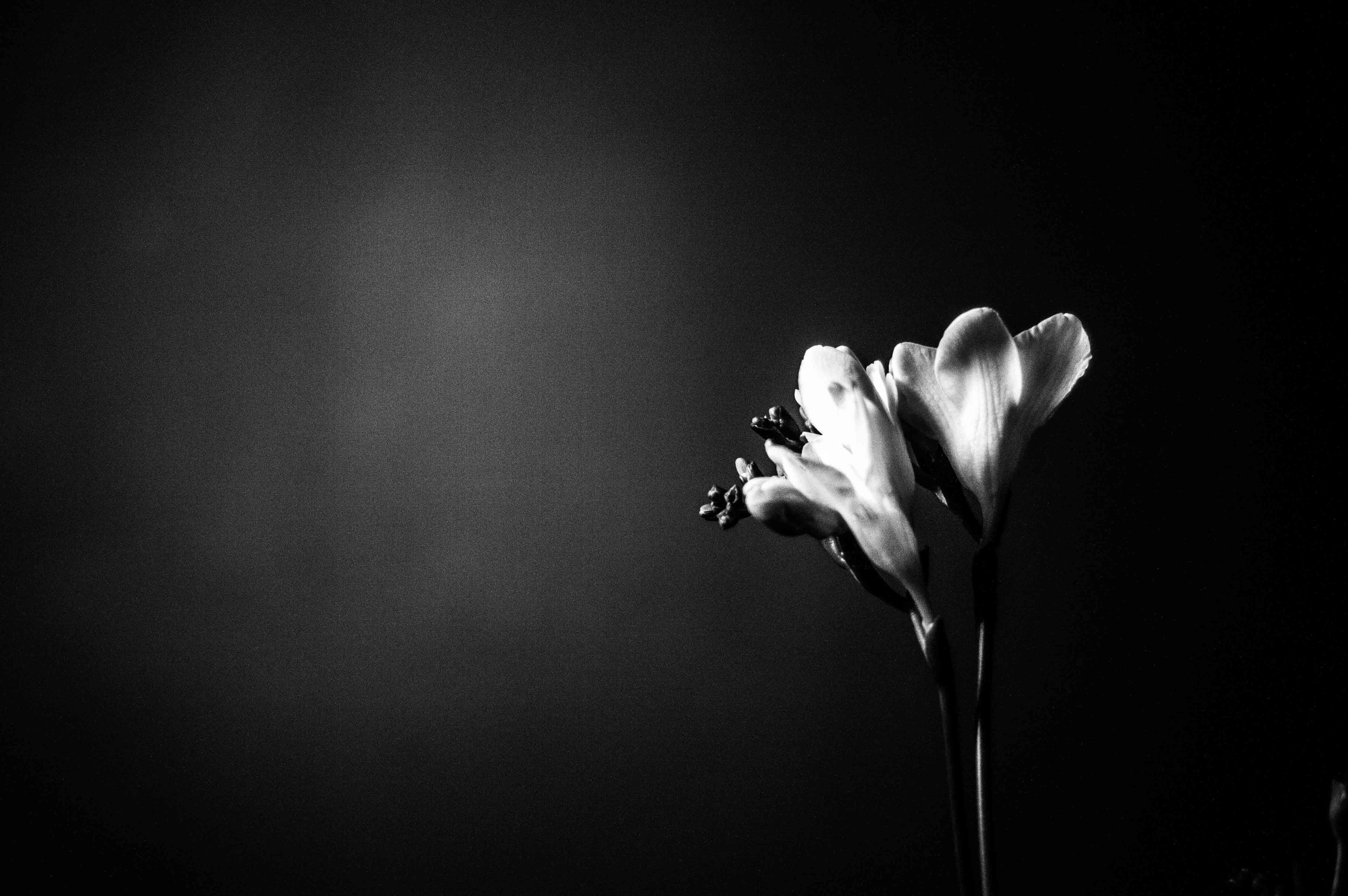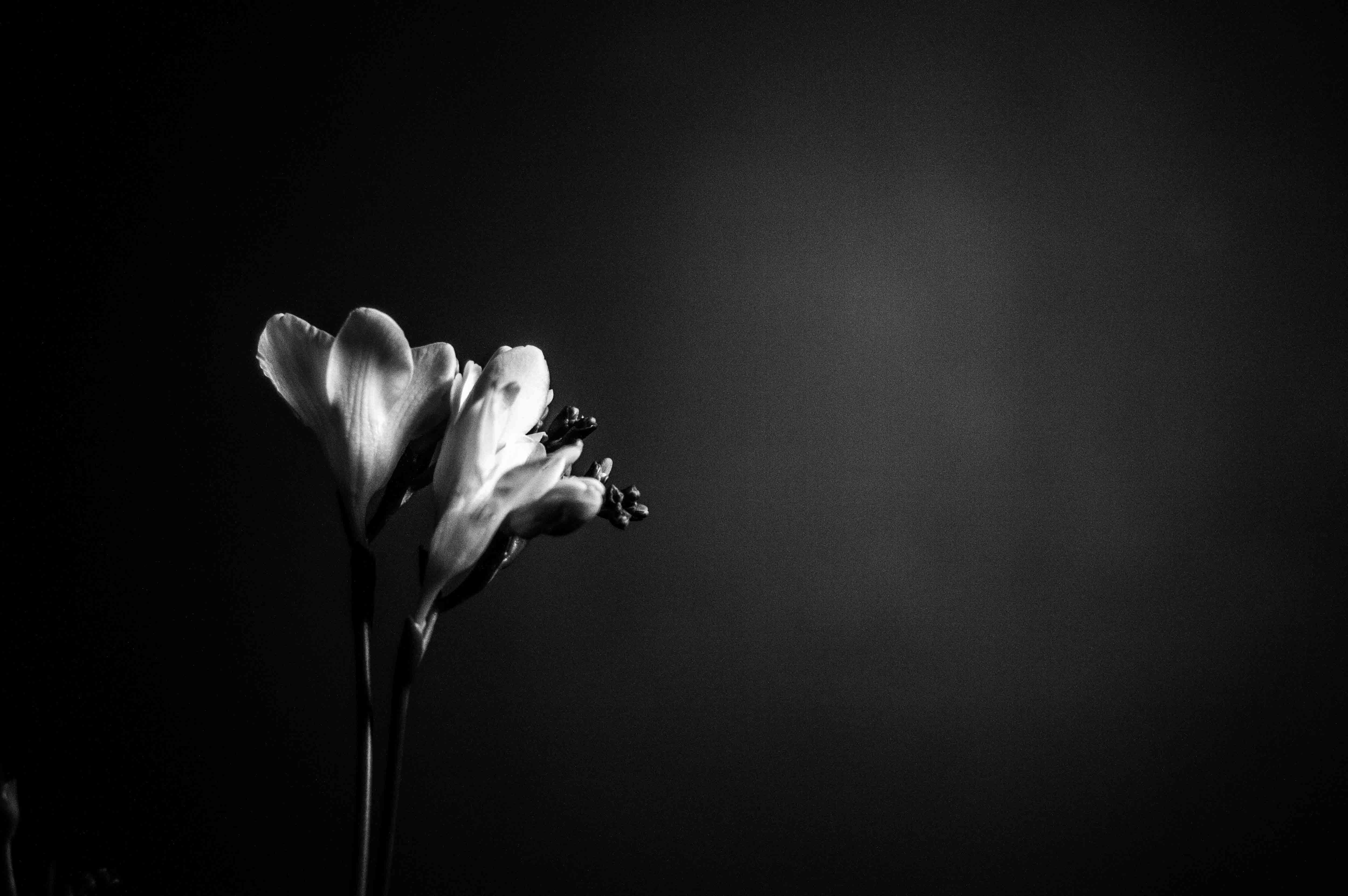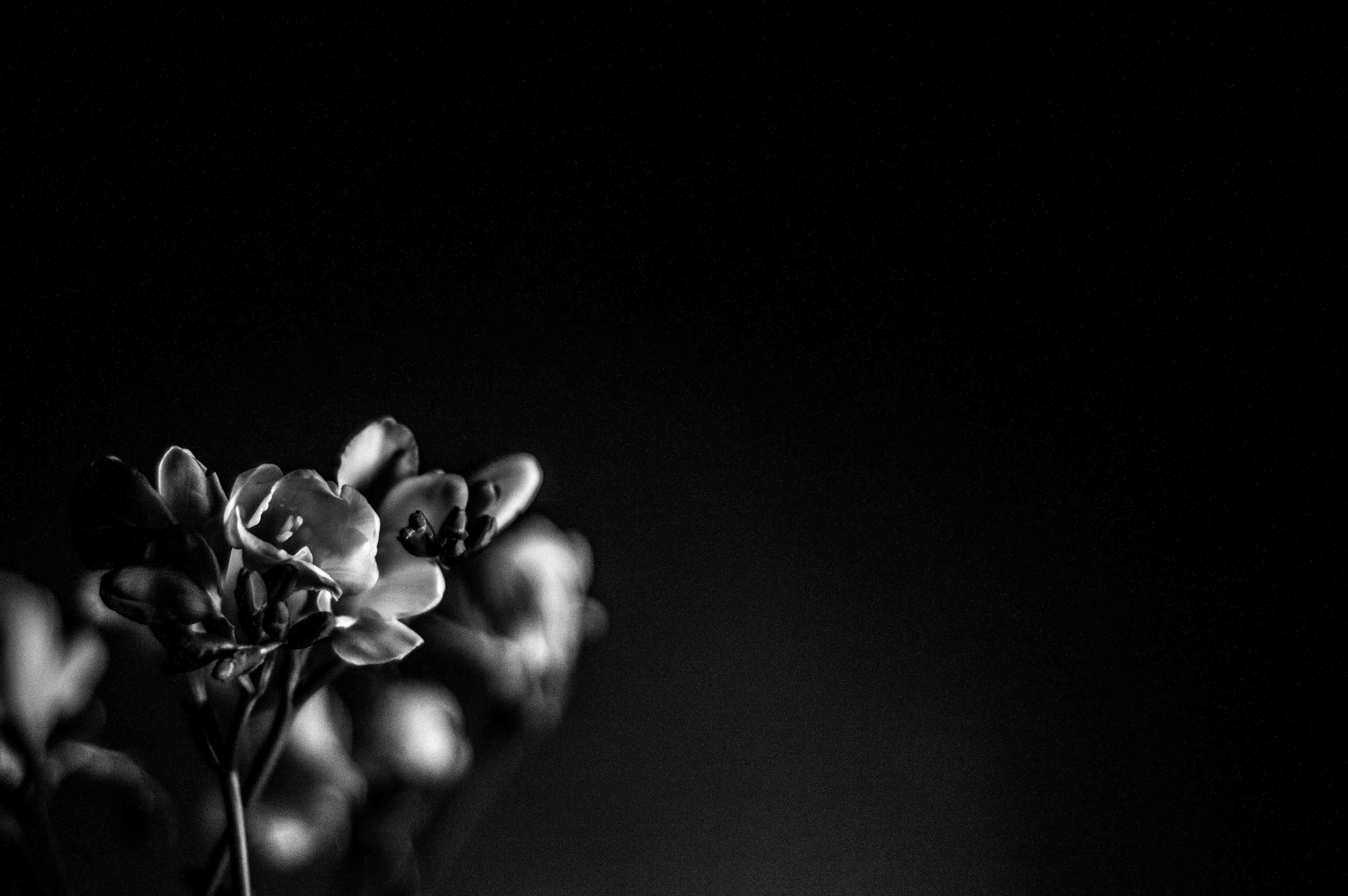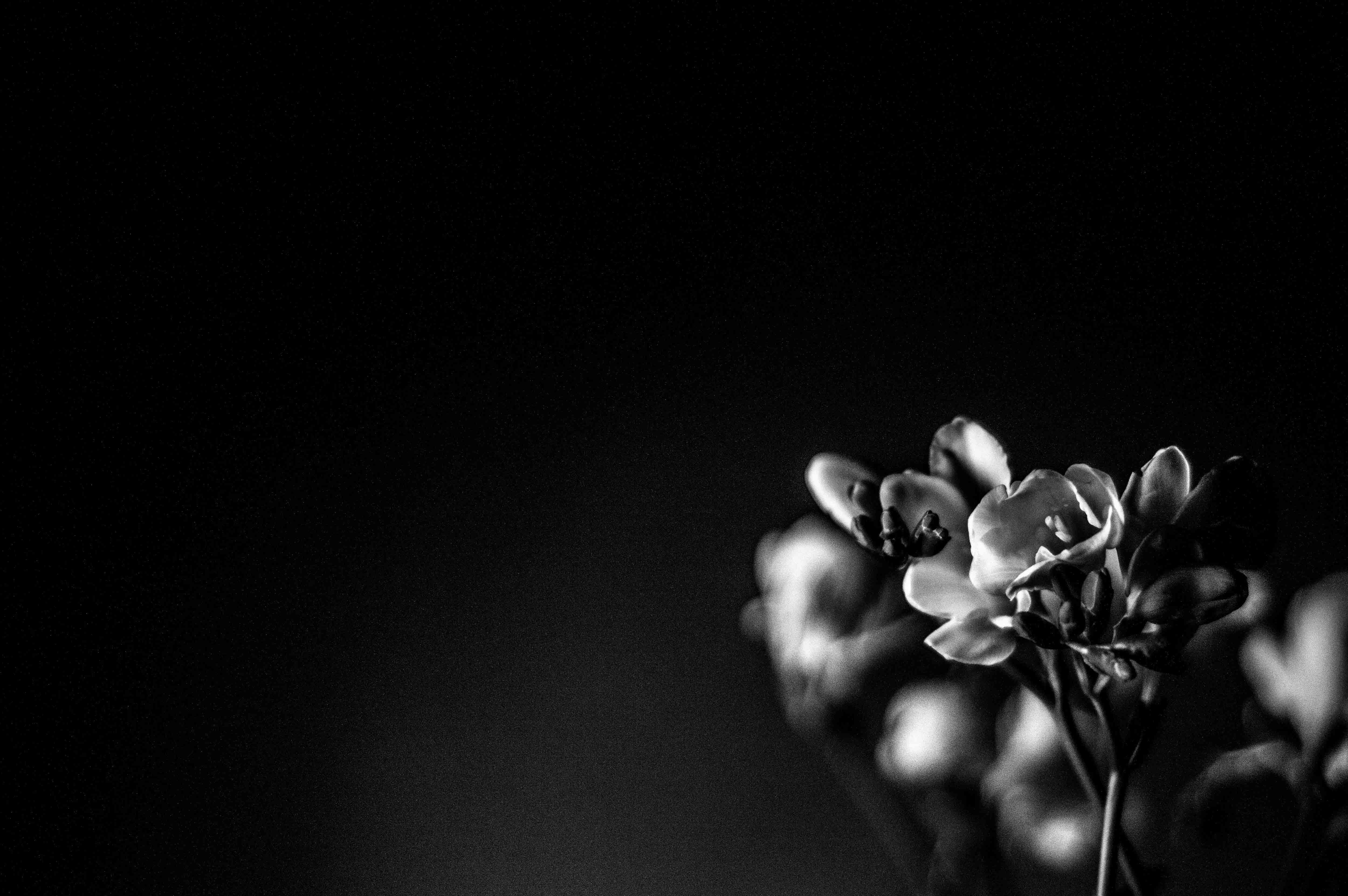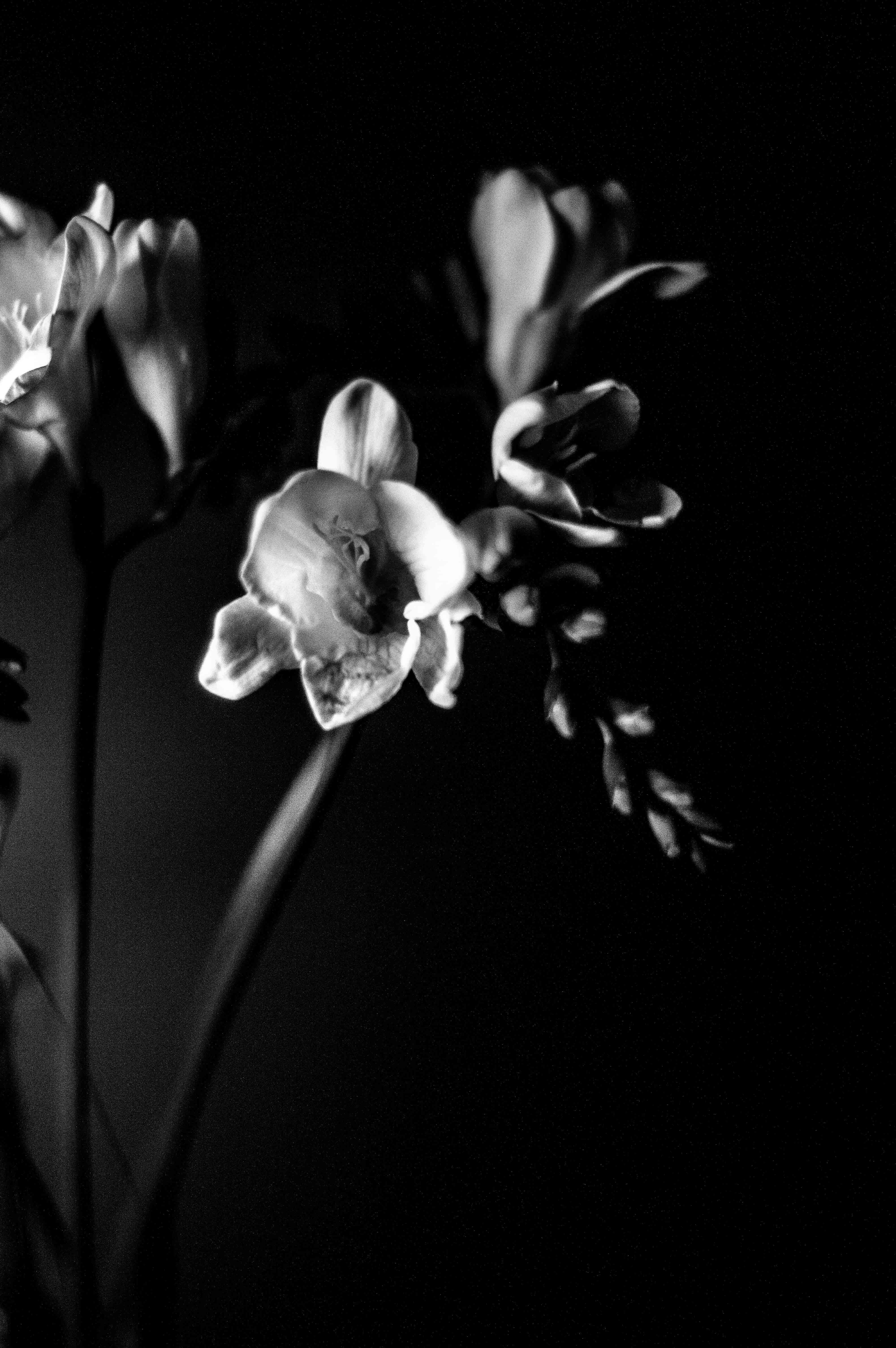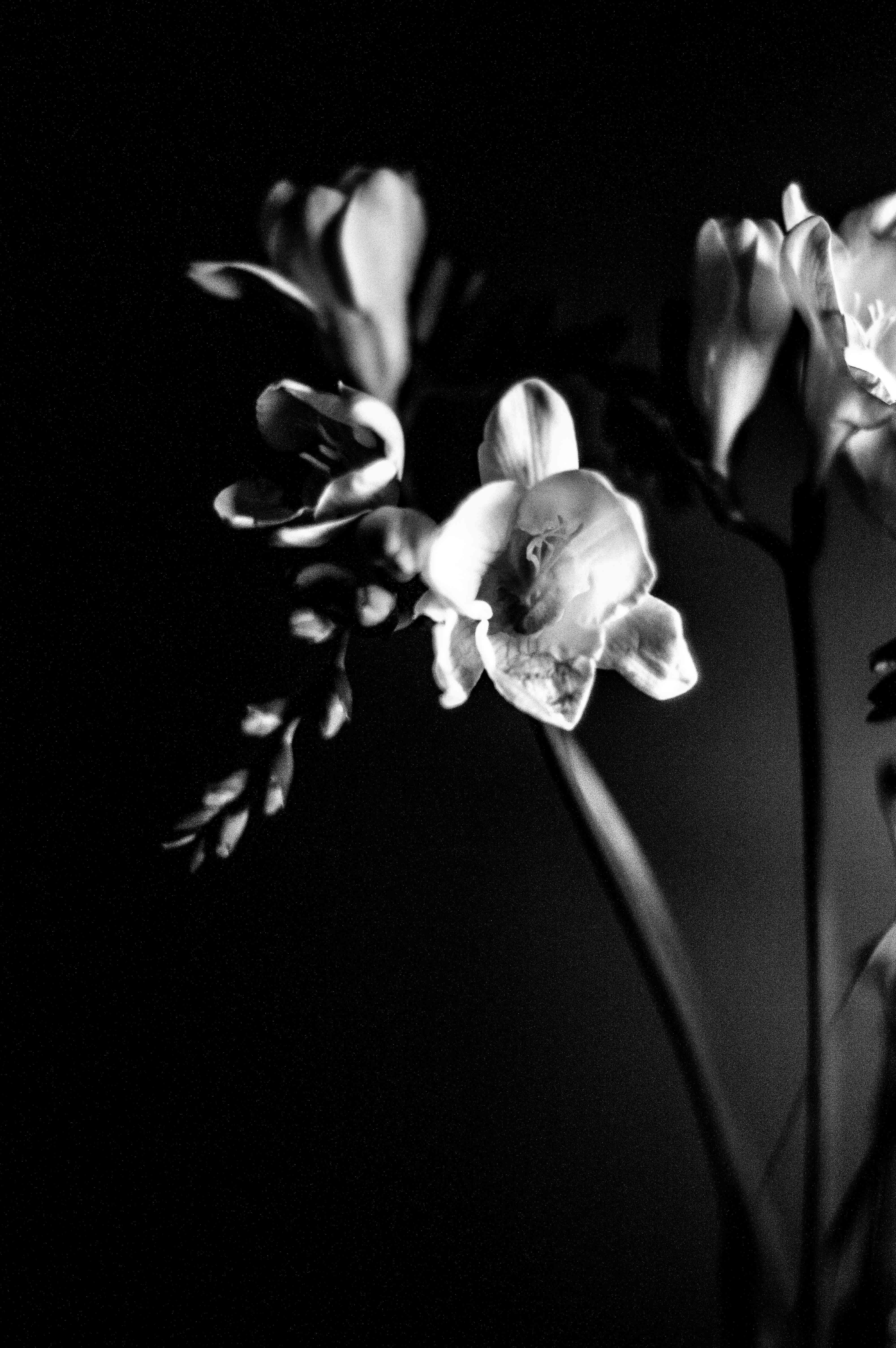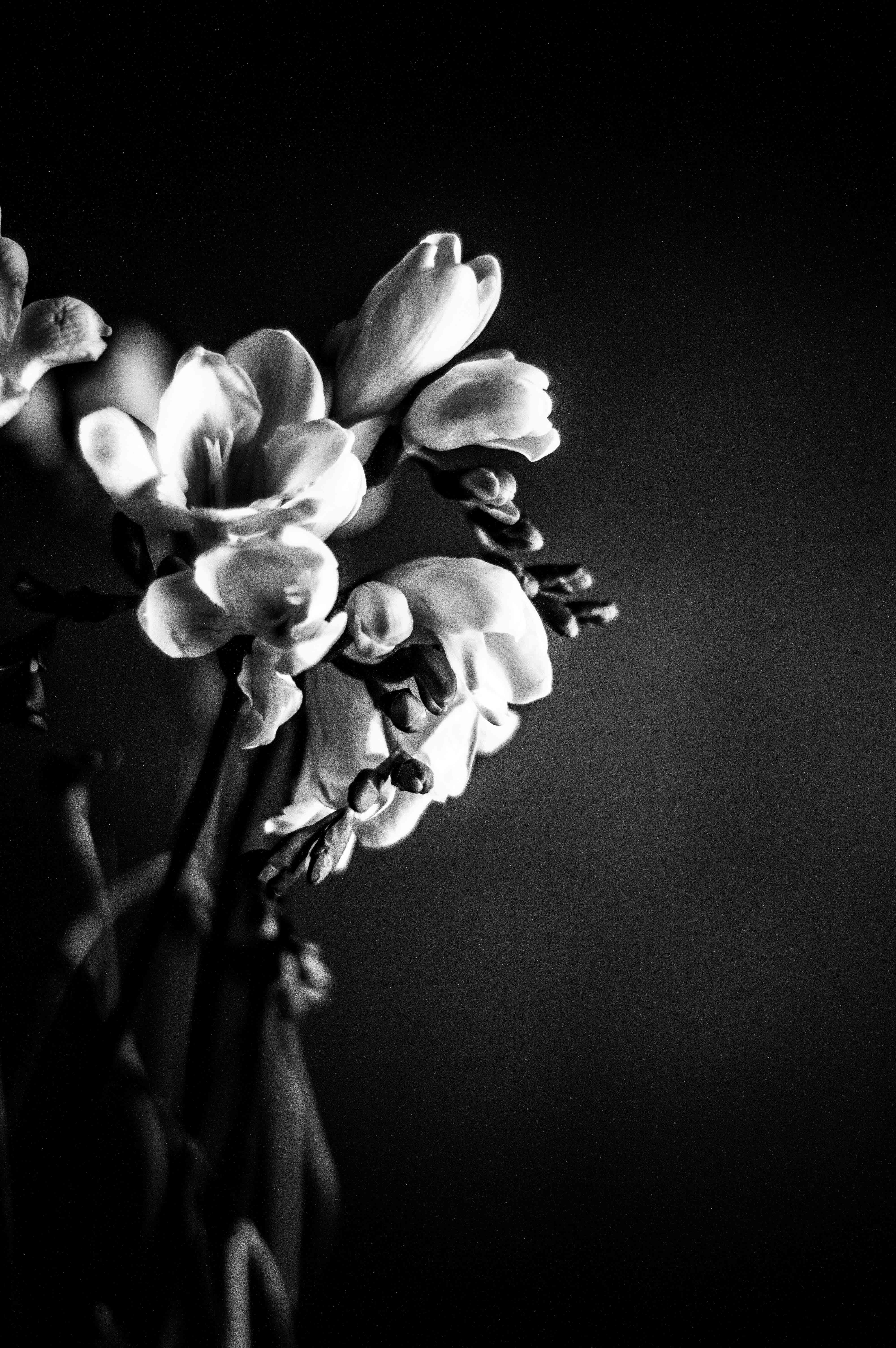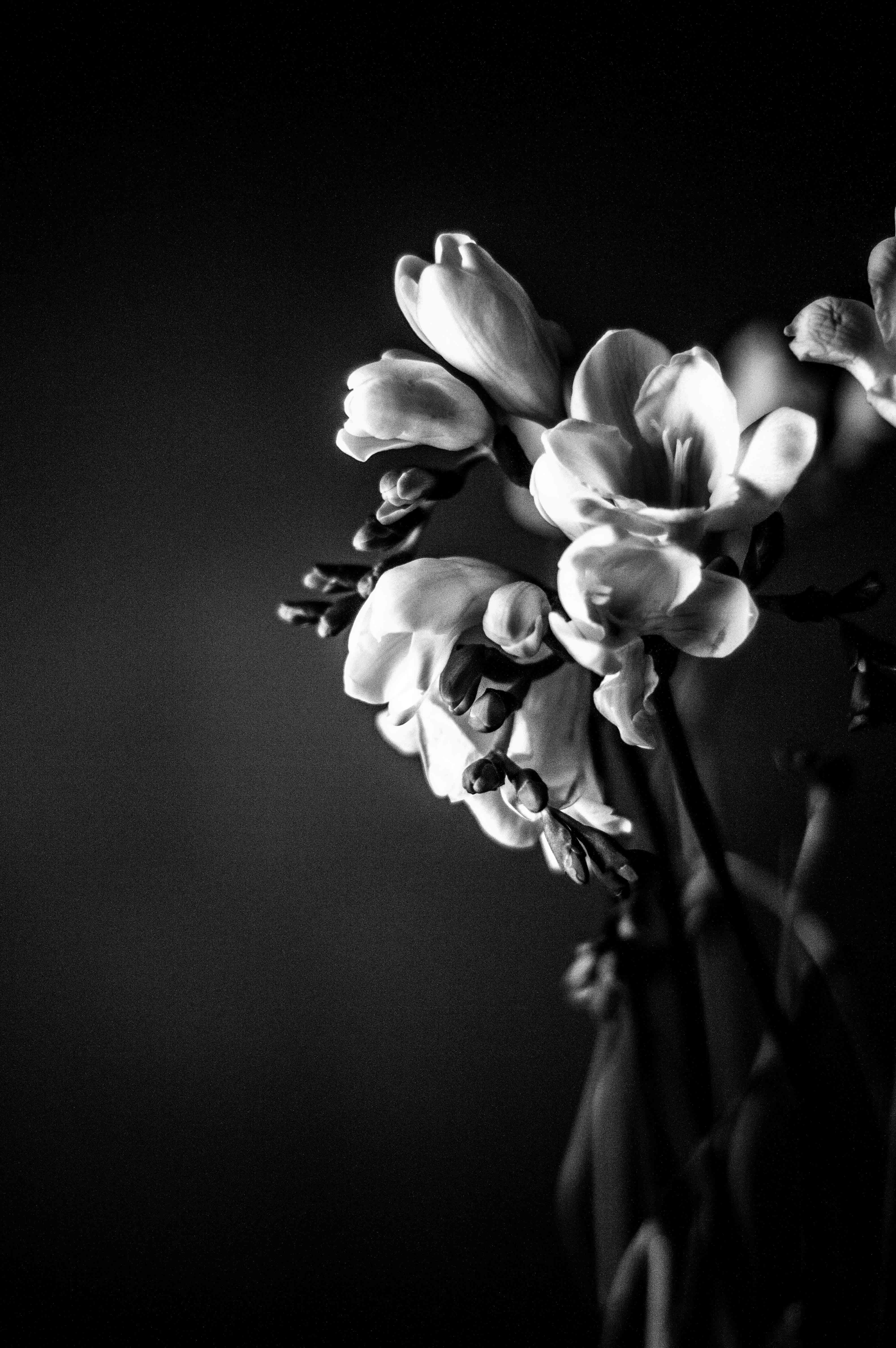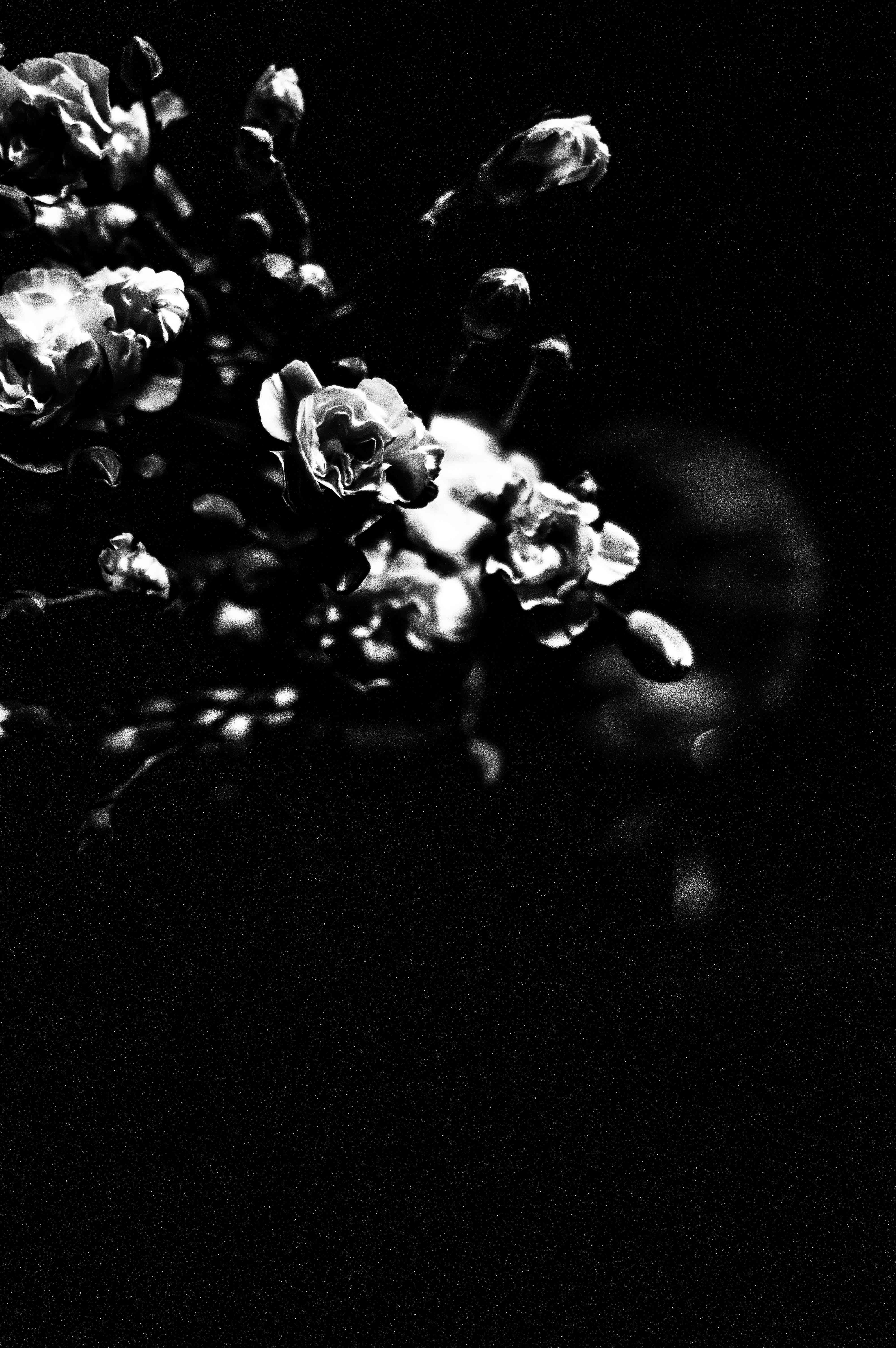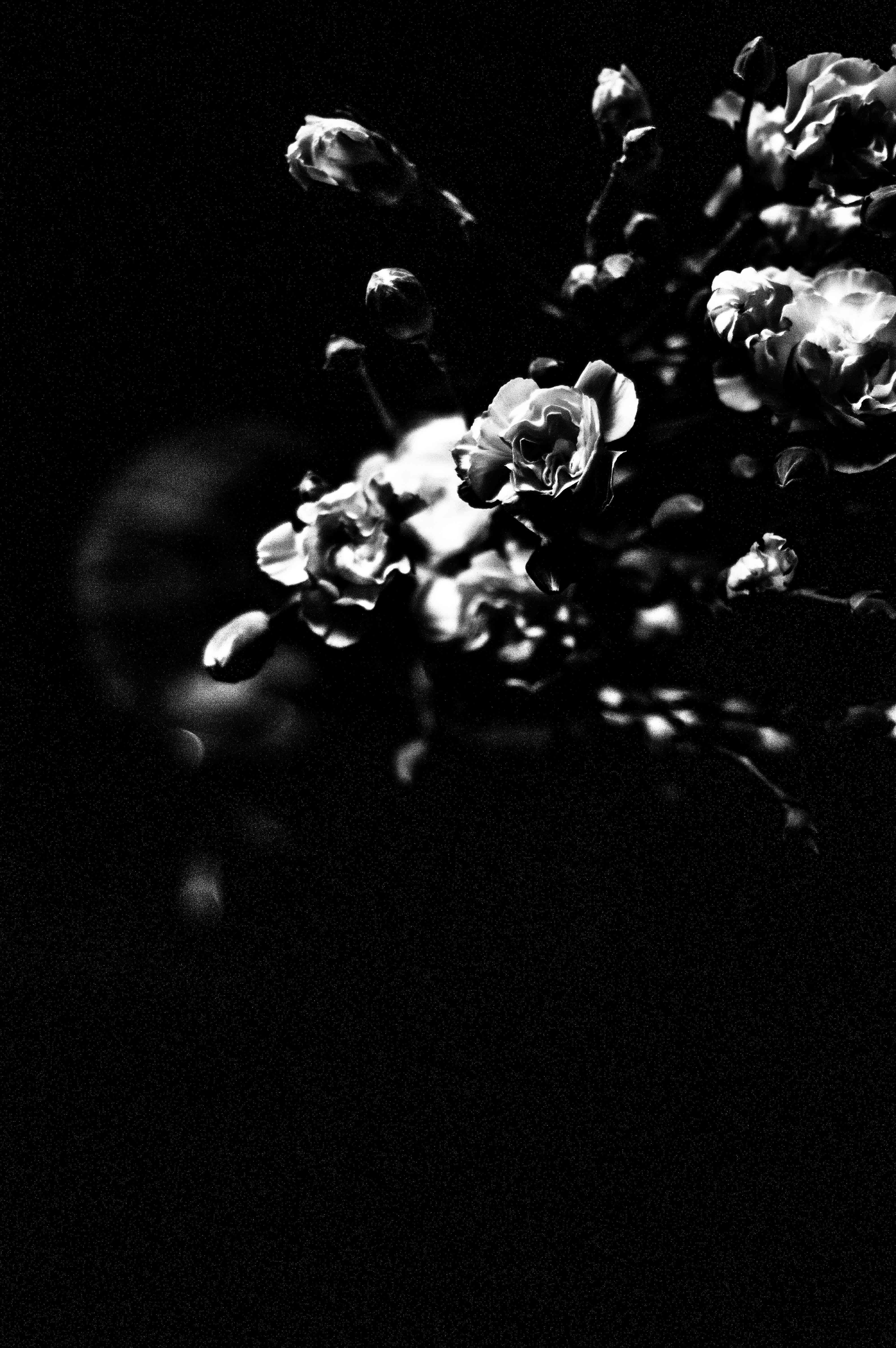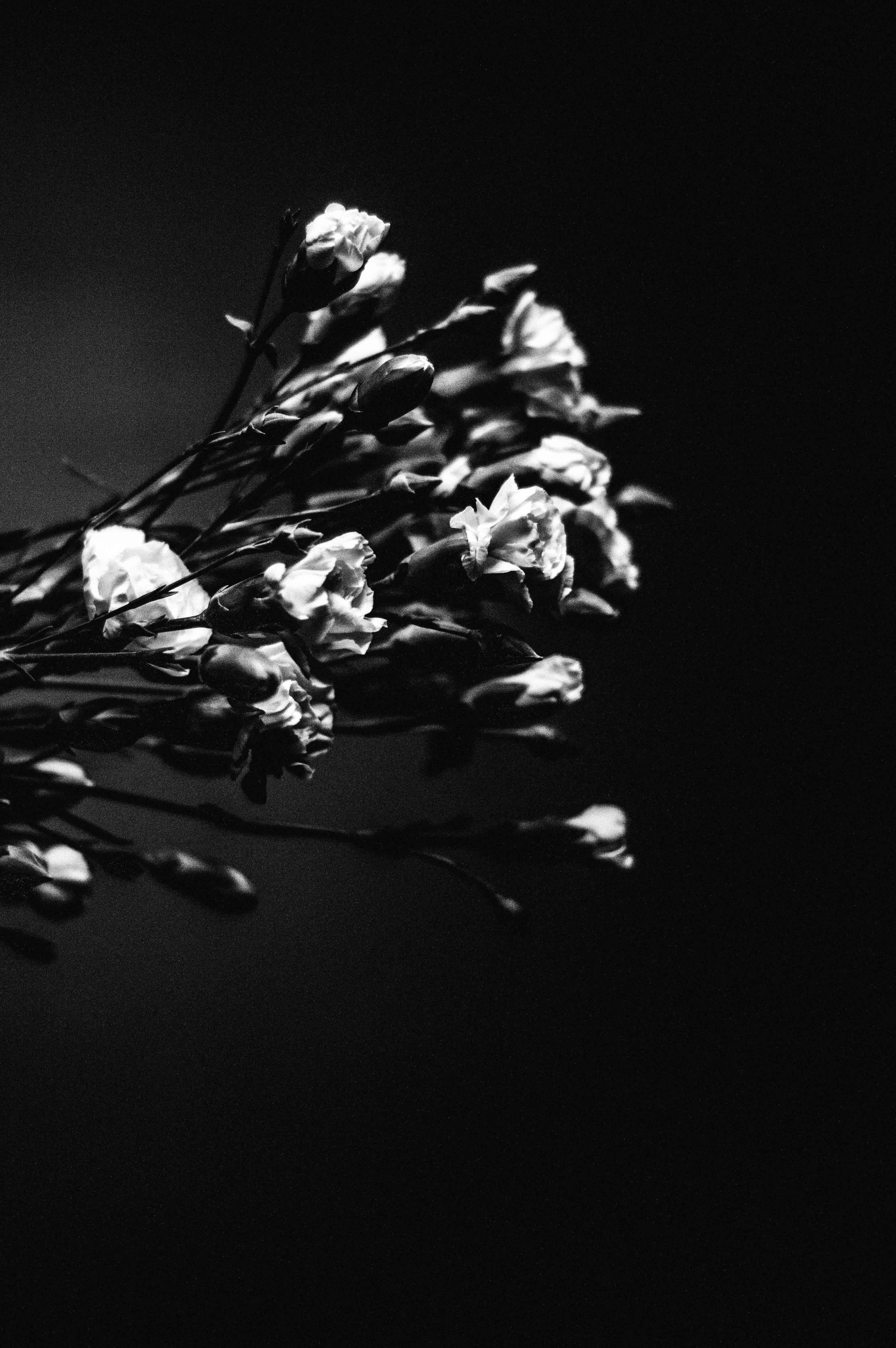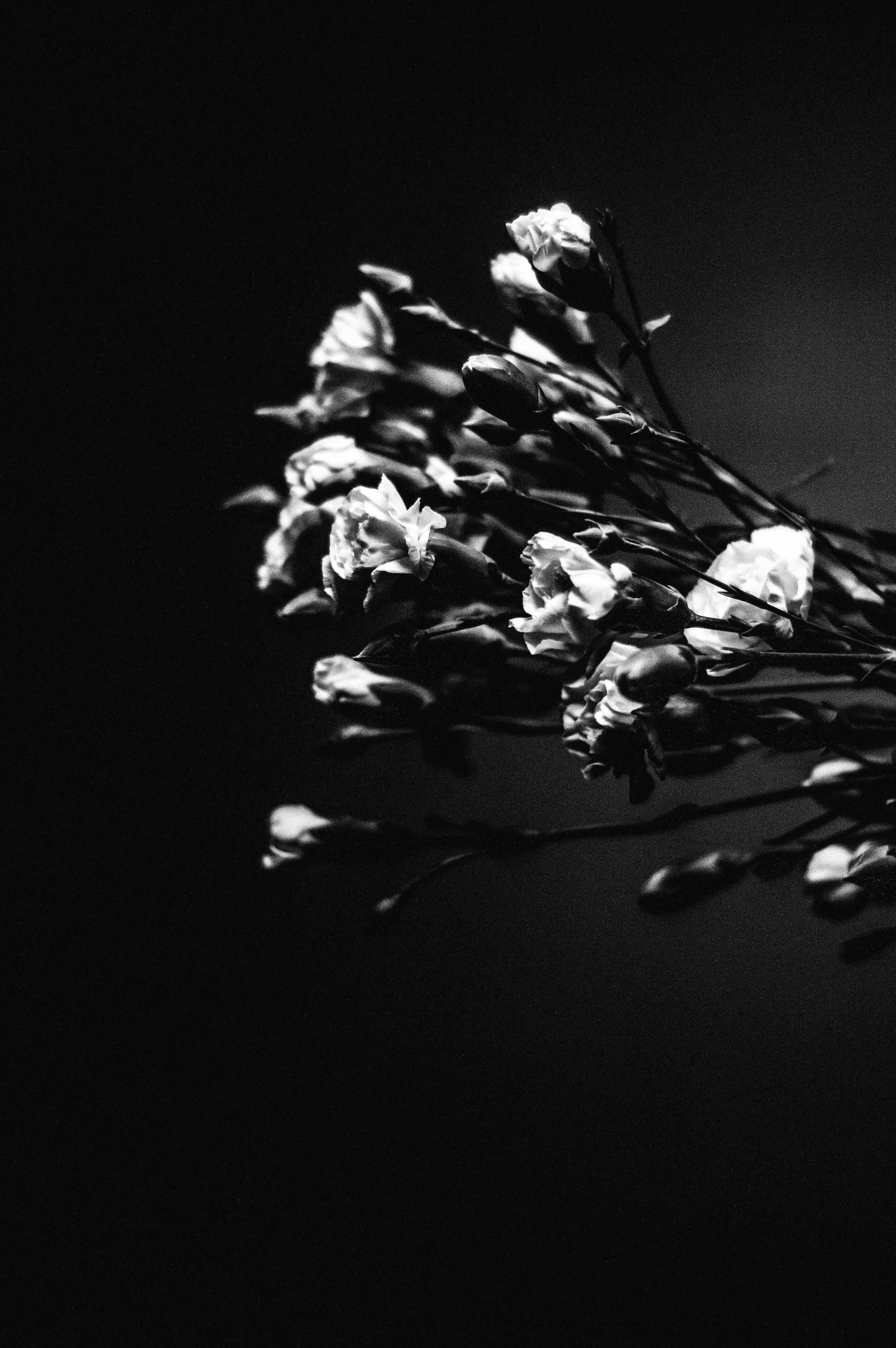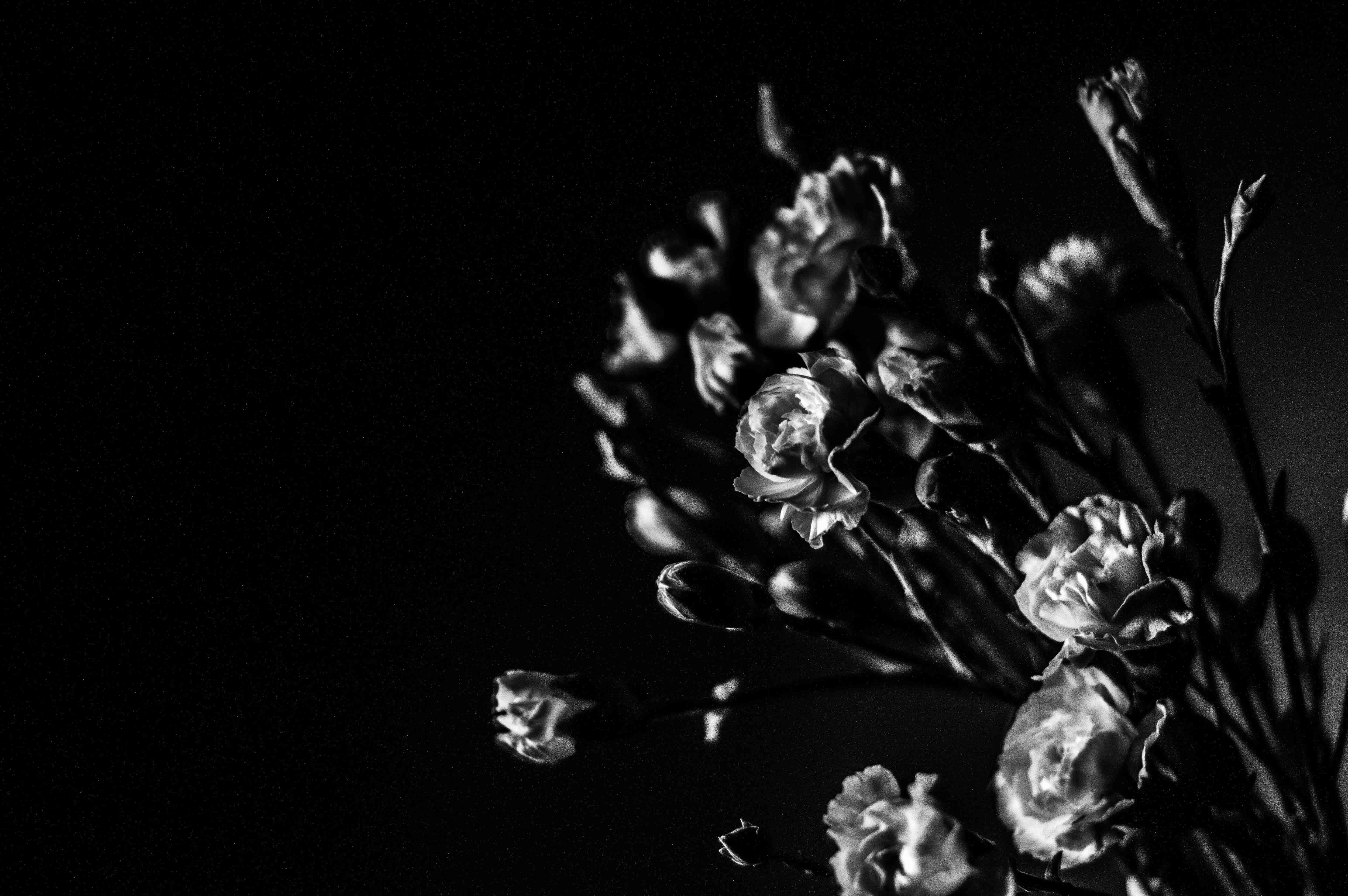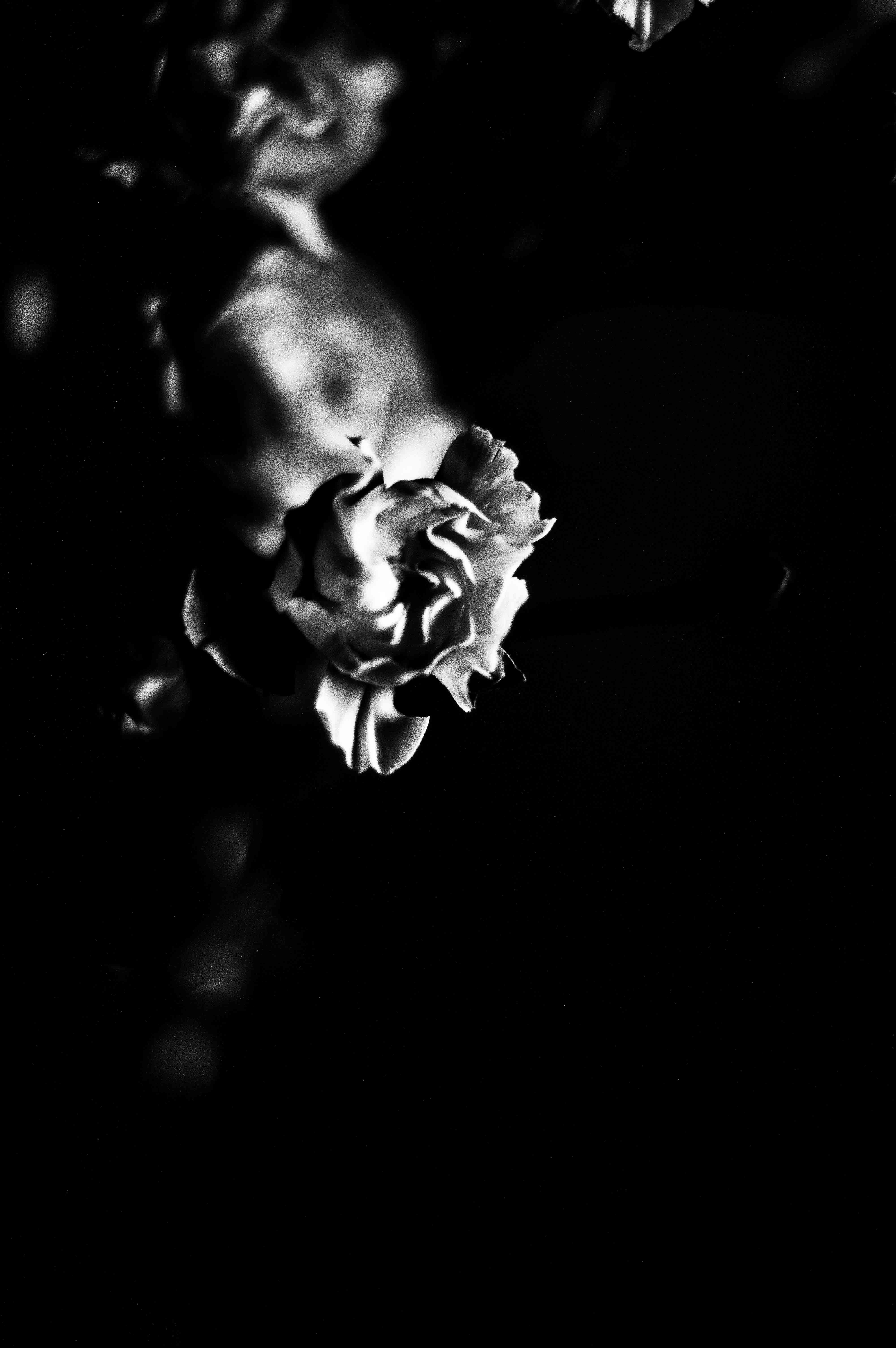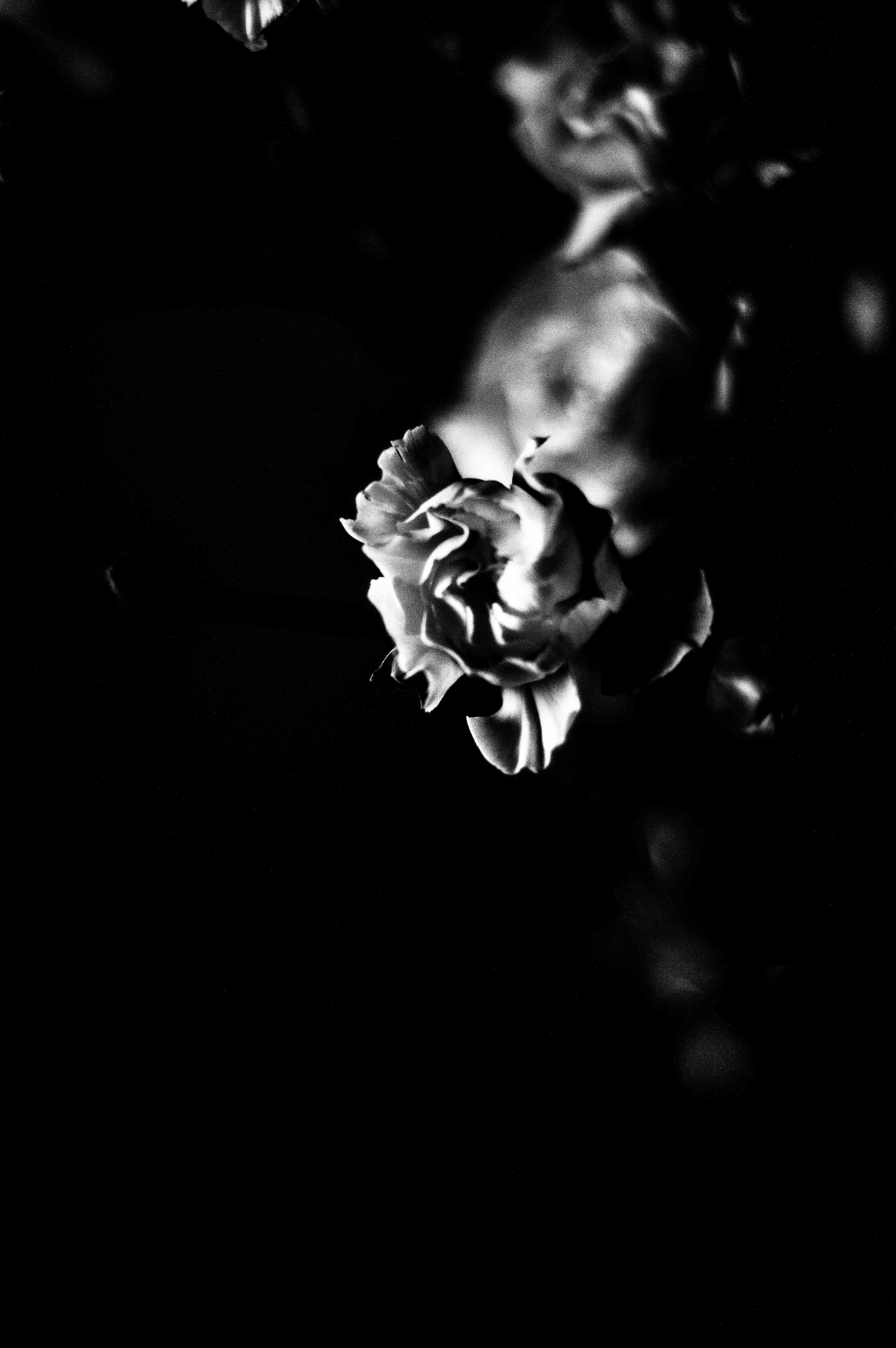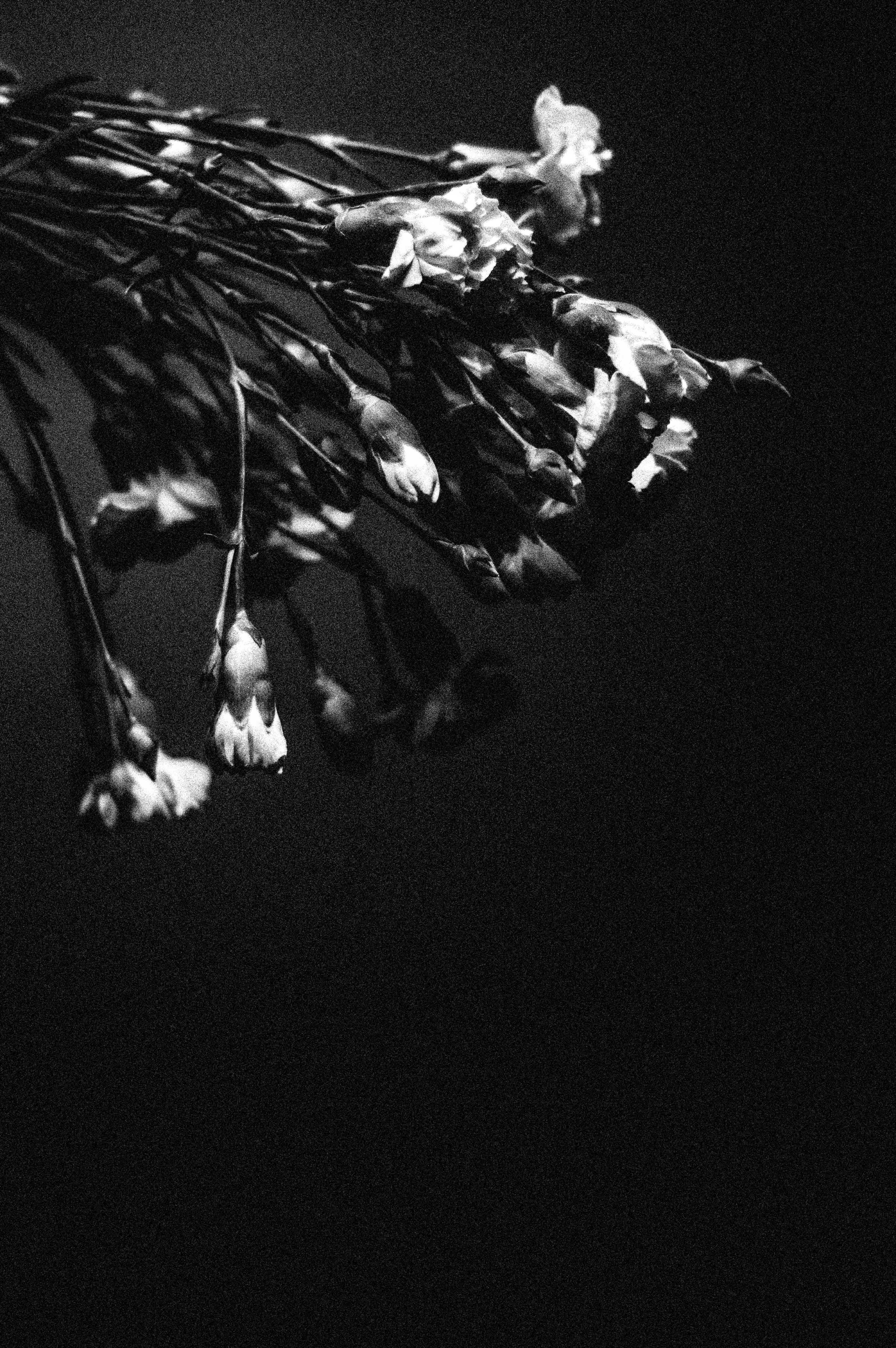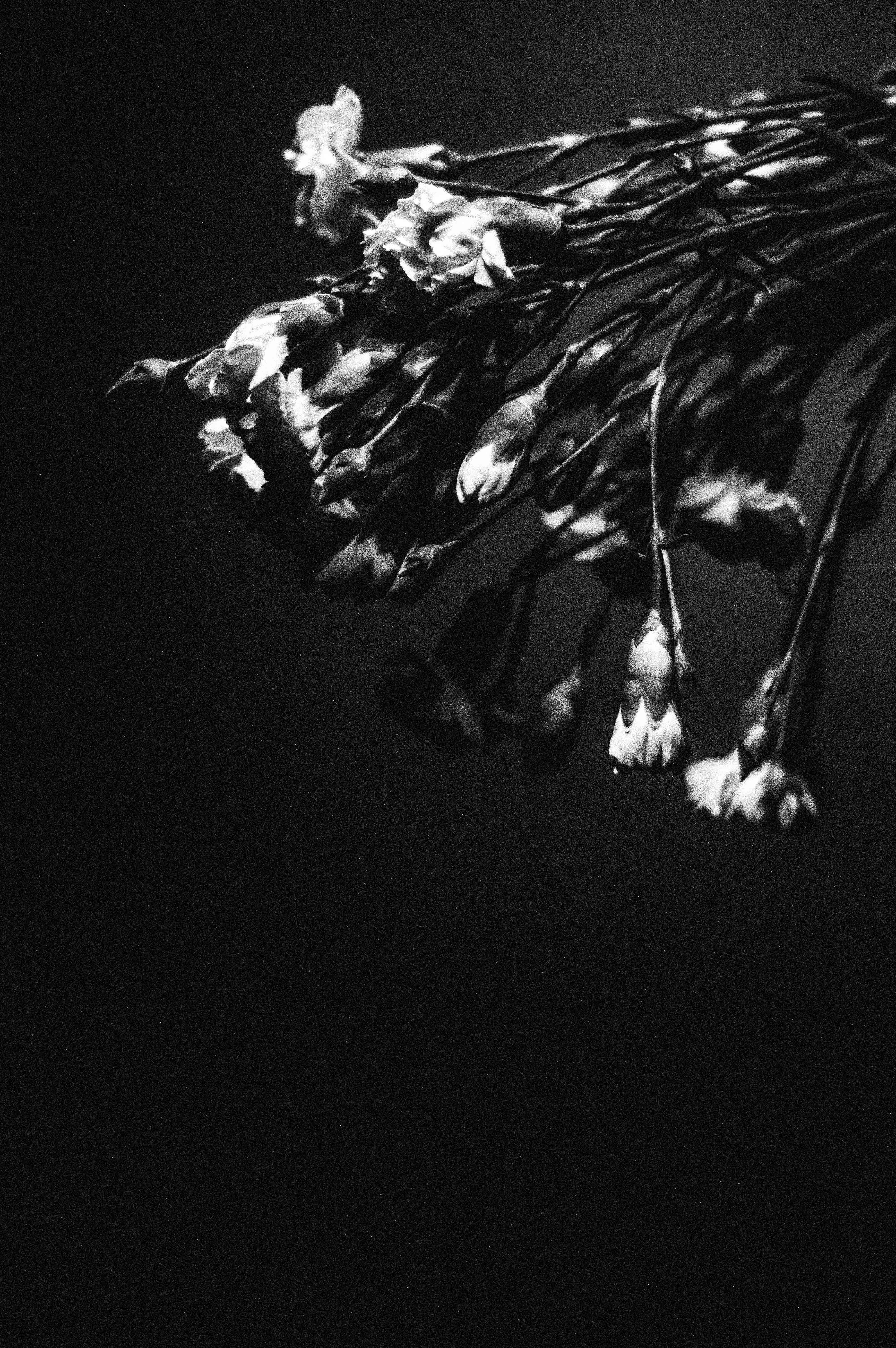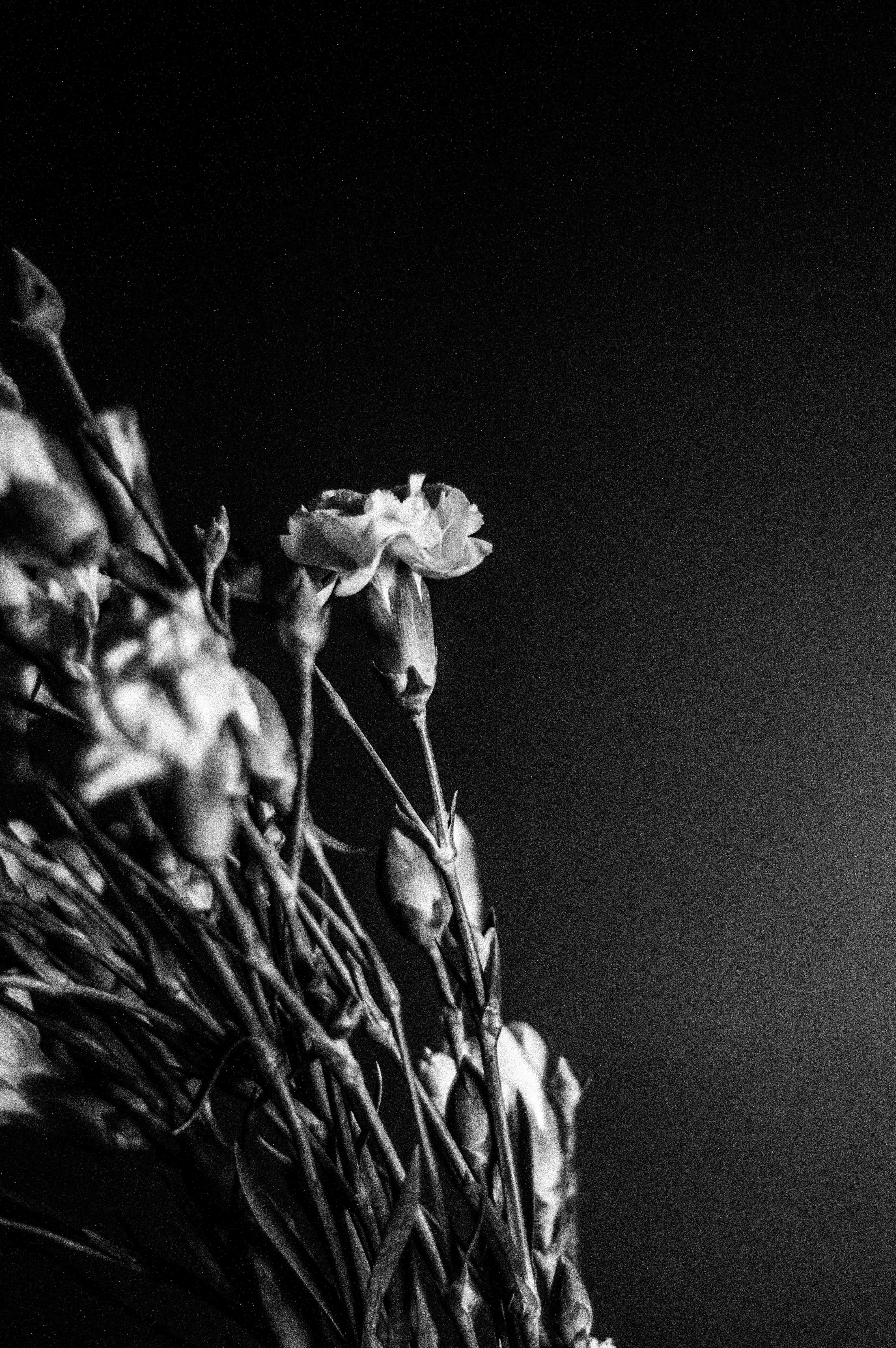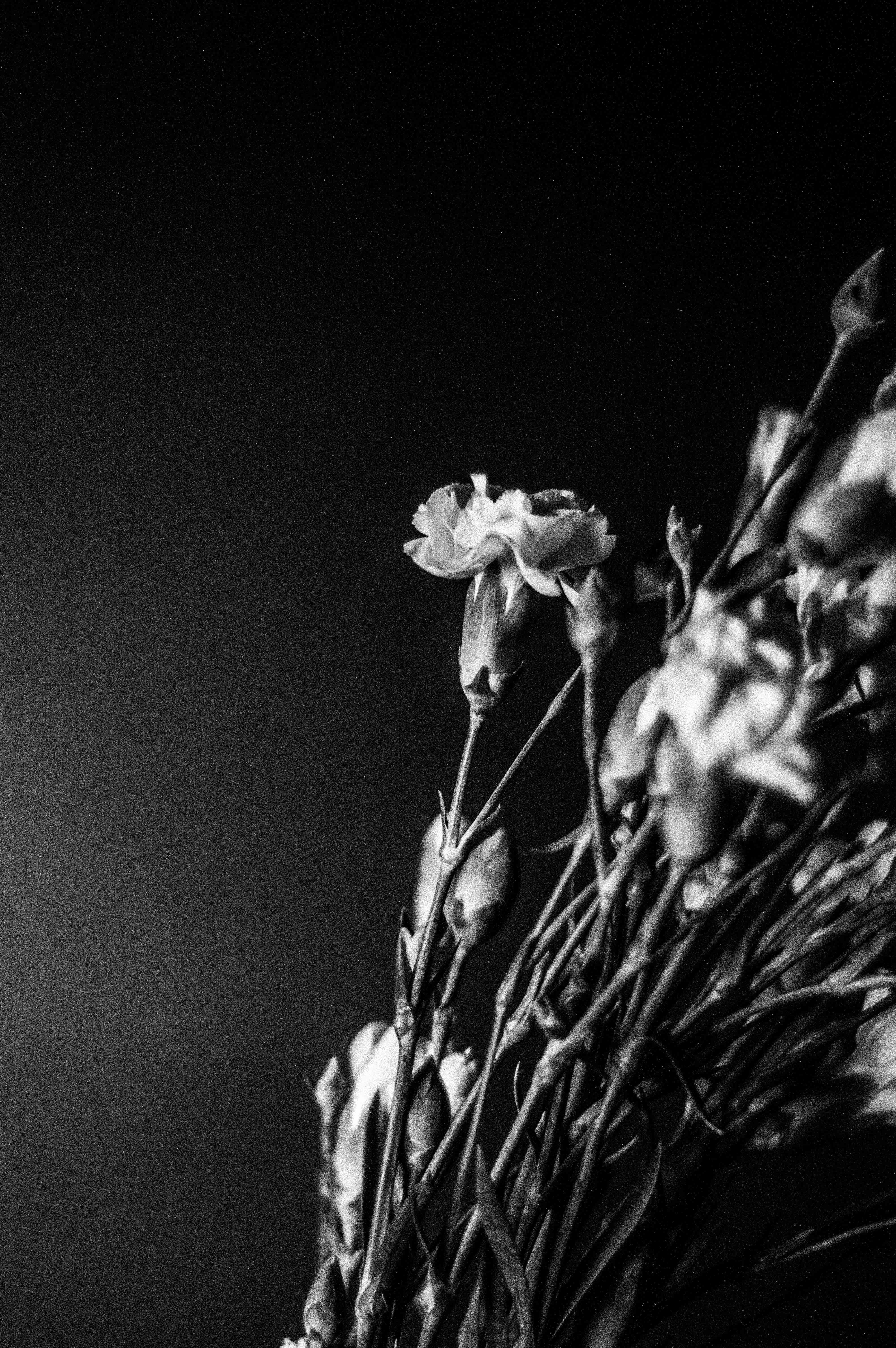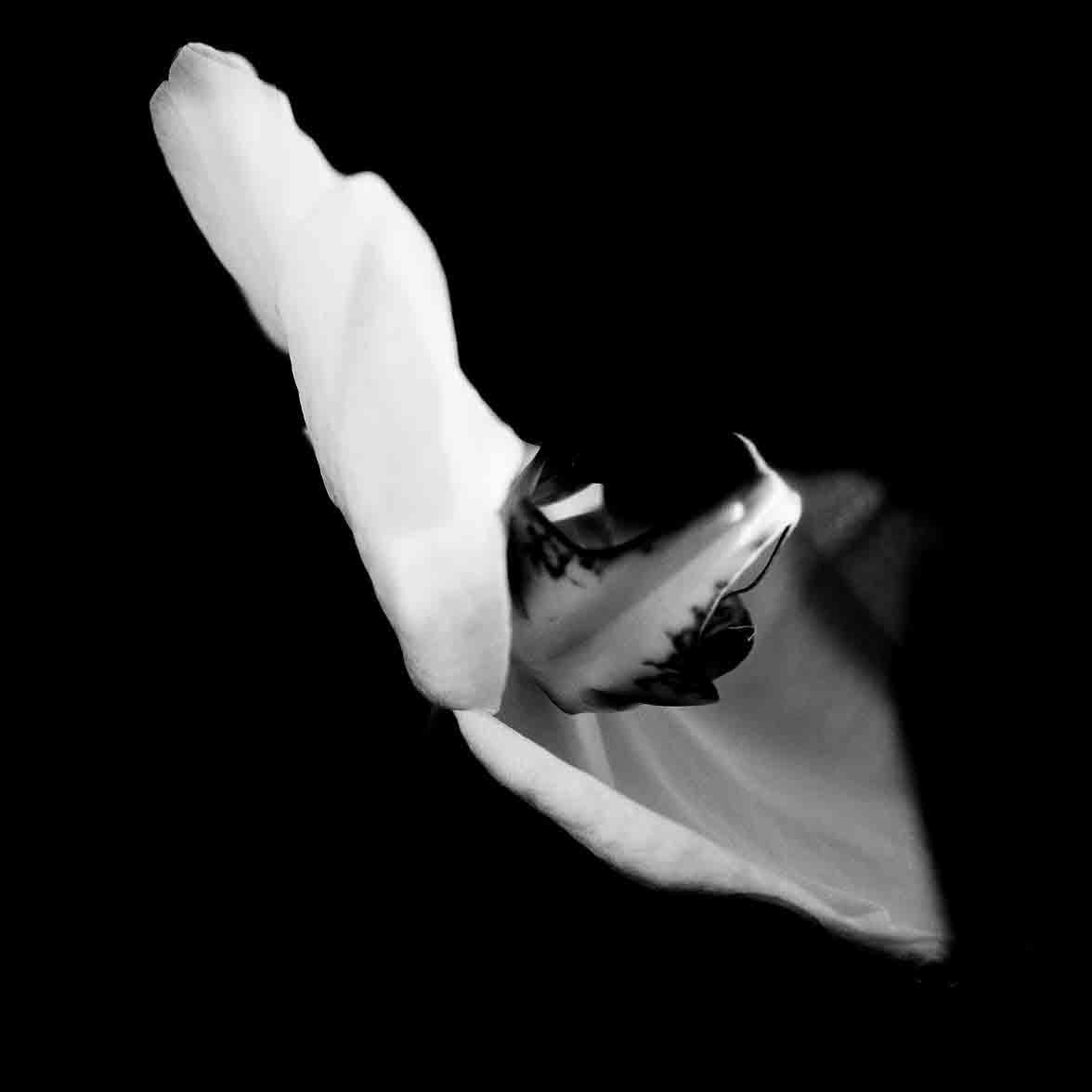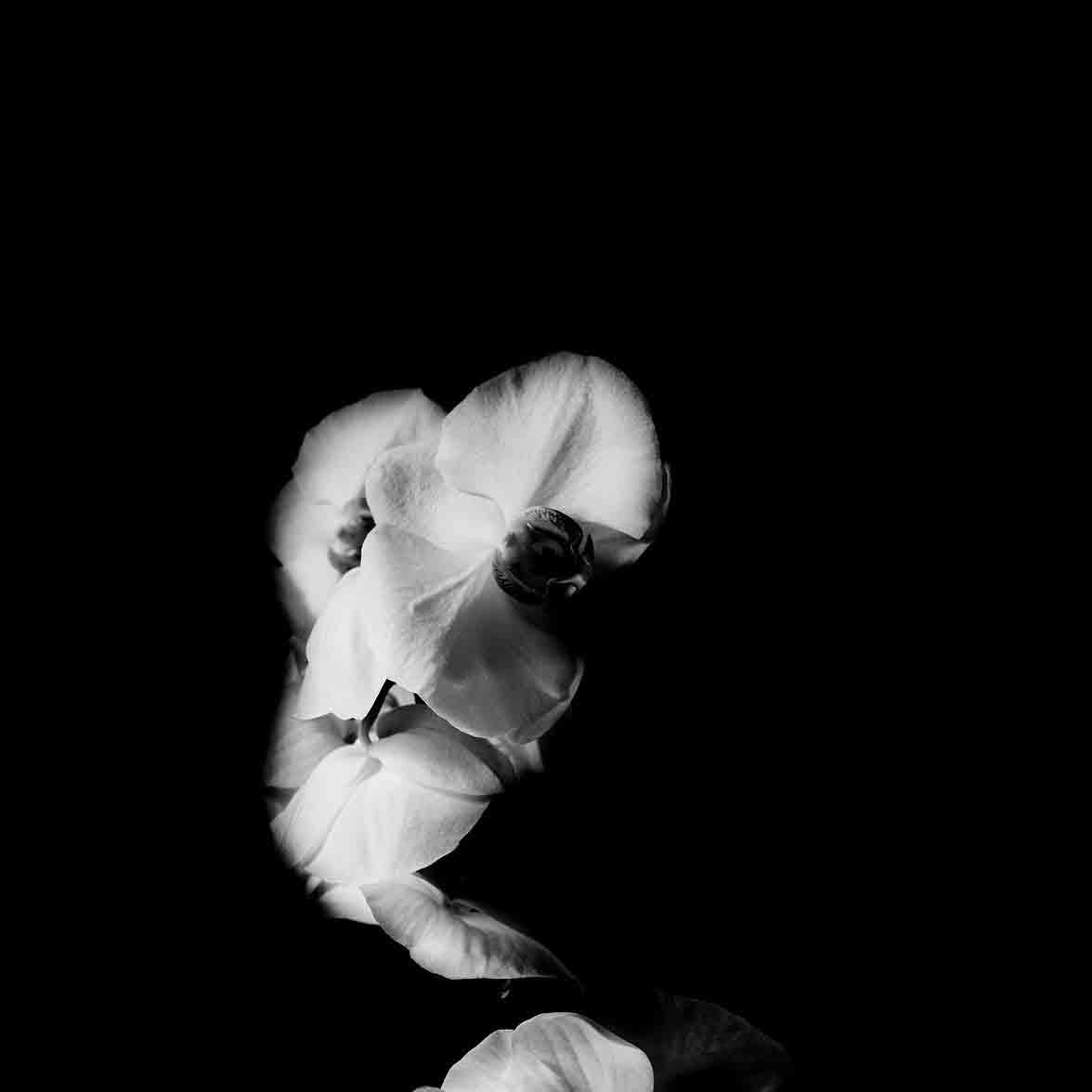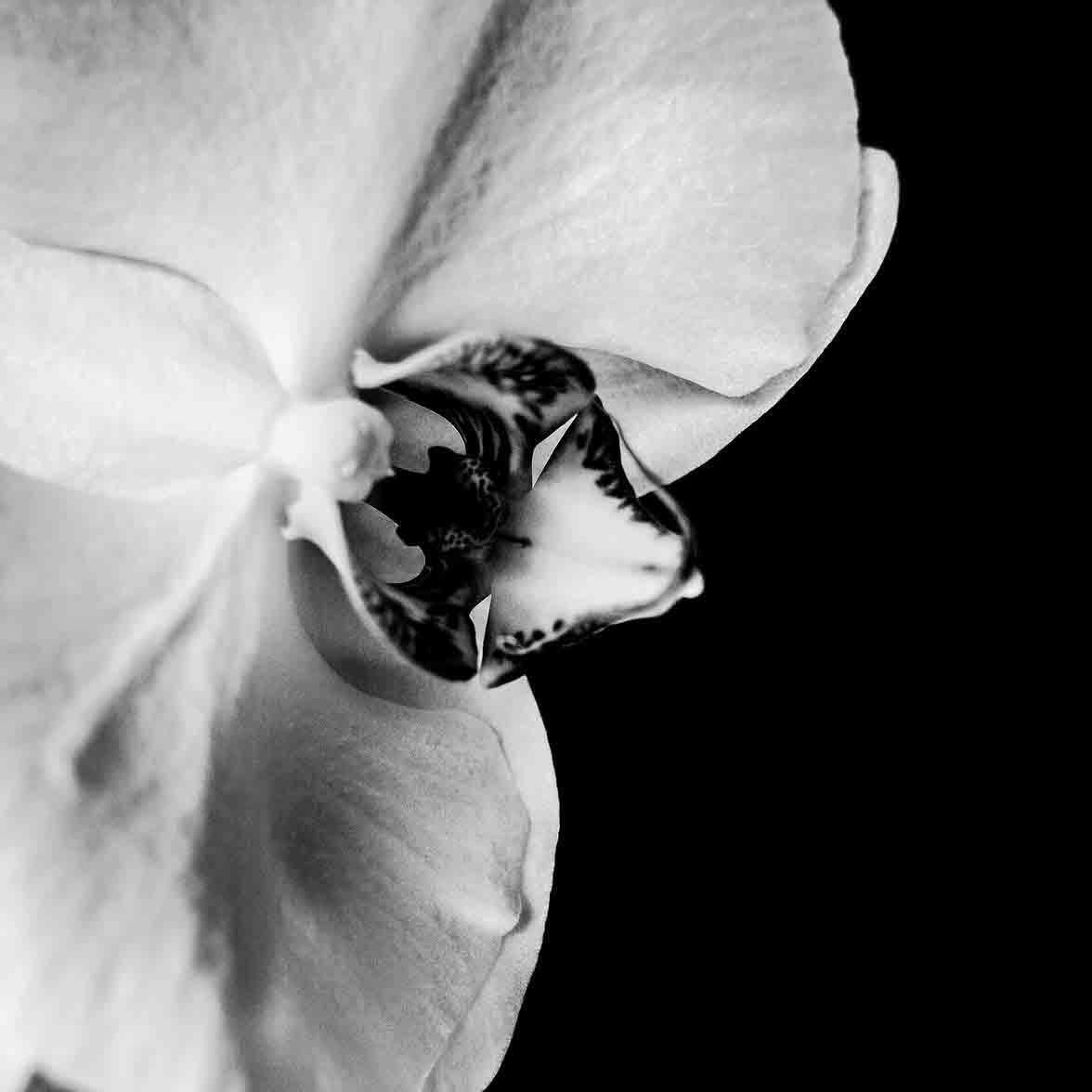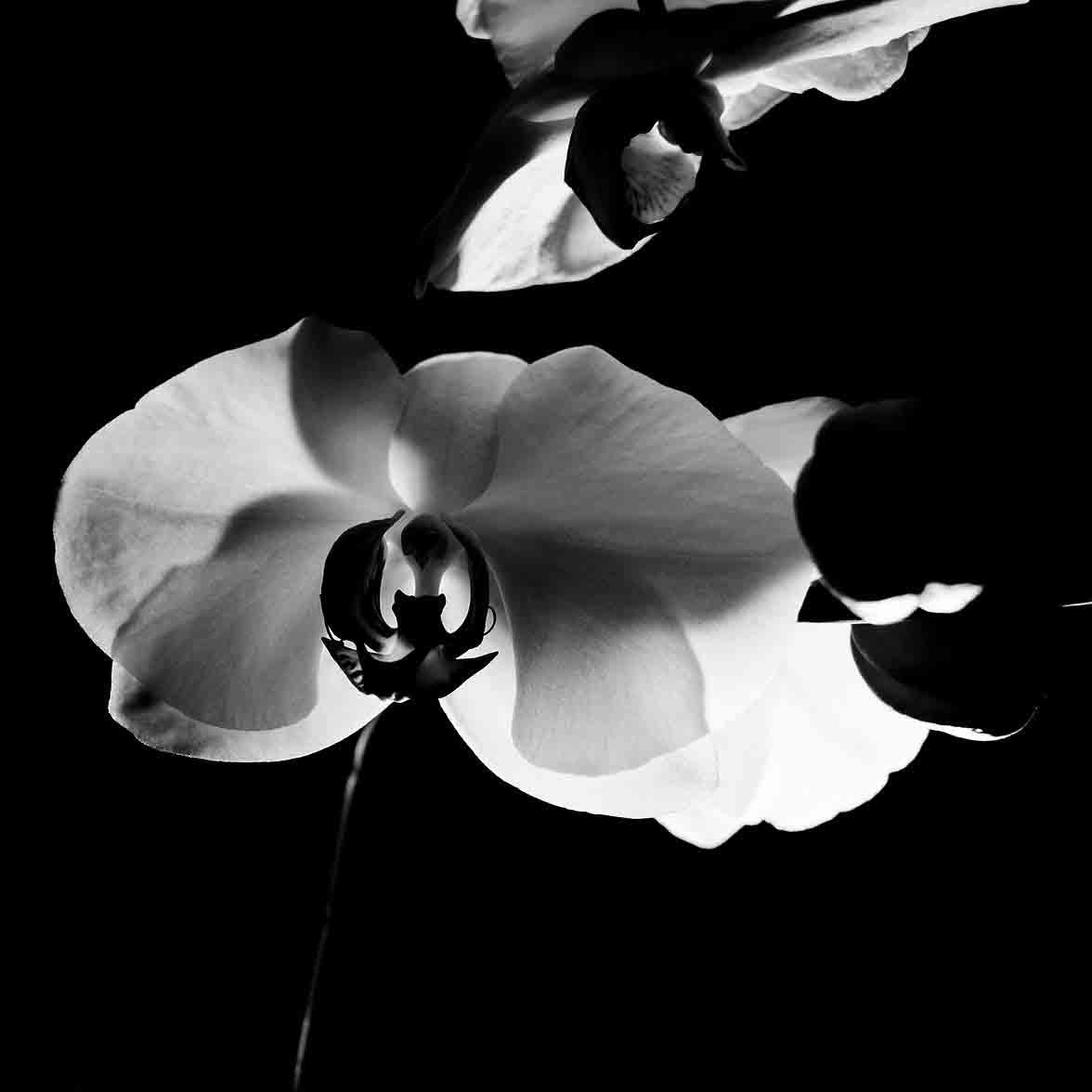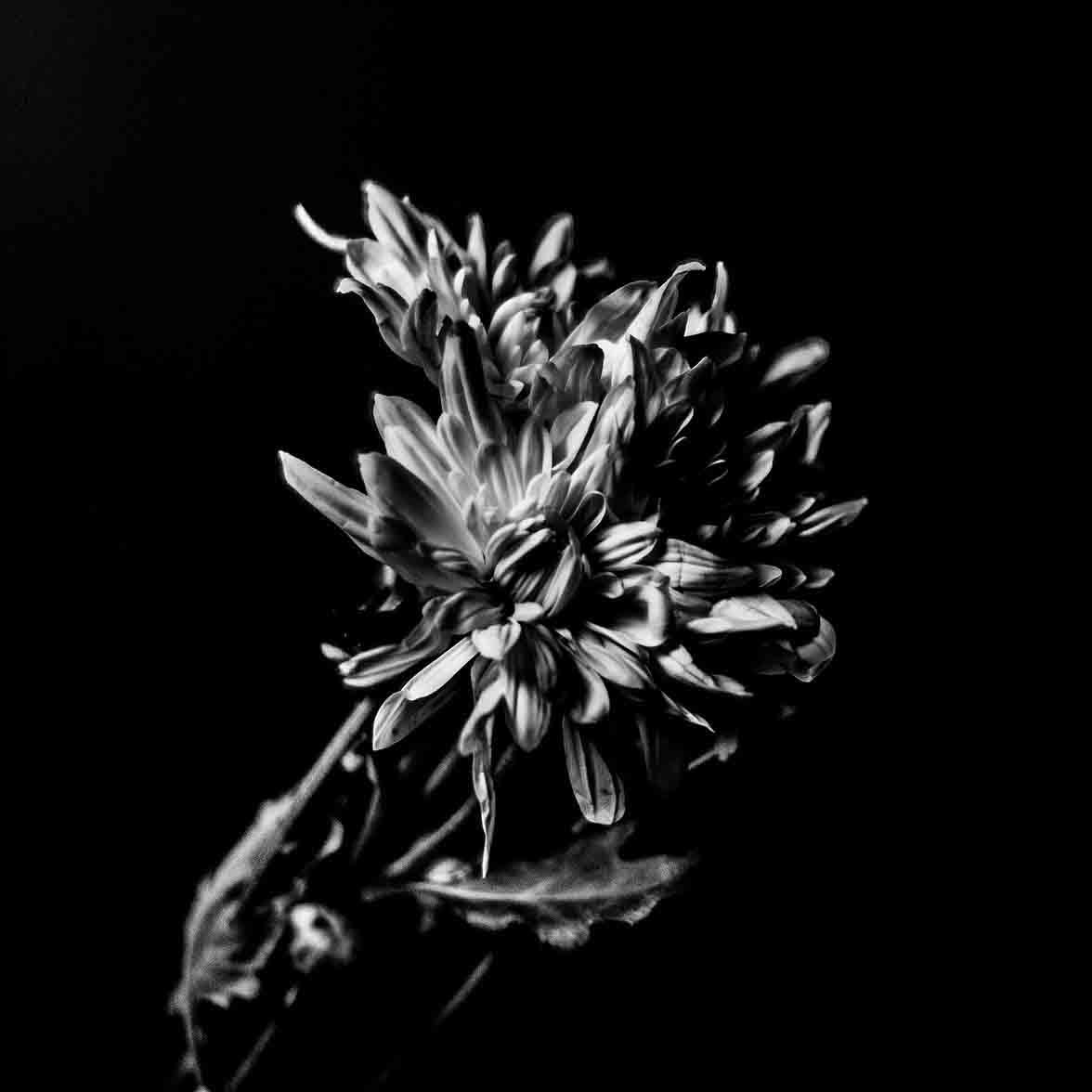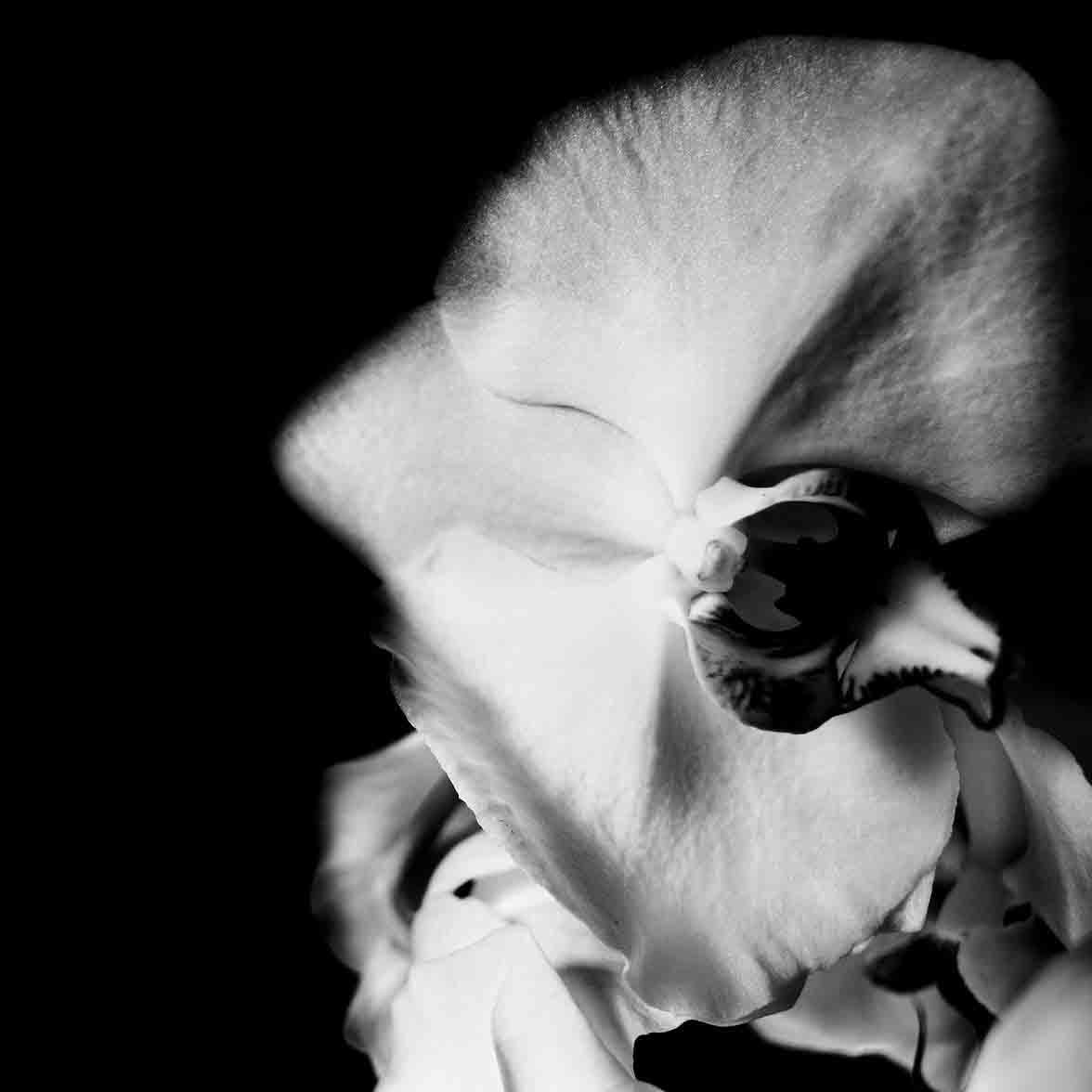 The process for these images came from early interactions with Mapplethorpe imagery. These images encouraged me to look at my own masculinity spawning this series where I captured a variety of flowers in a dark and emotional way looking at the story that lighting tells within images.