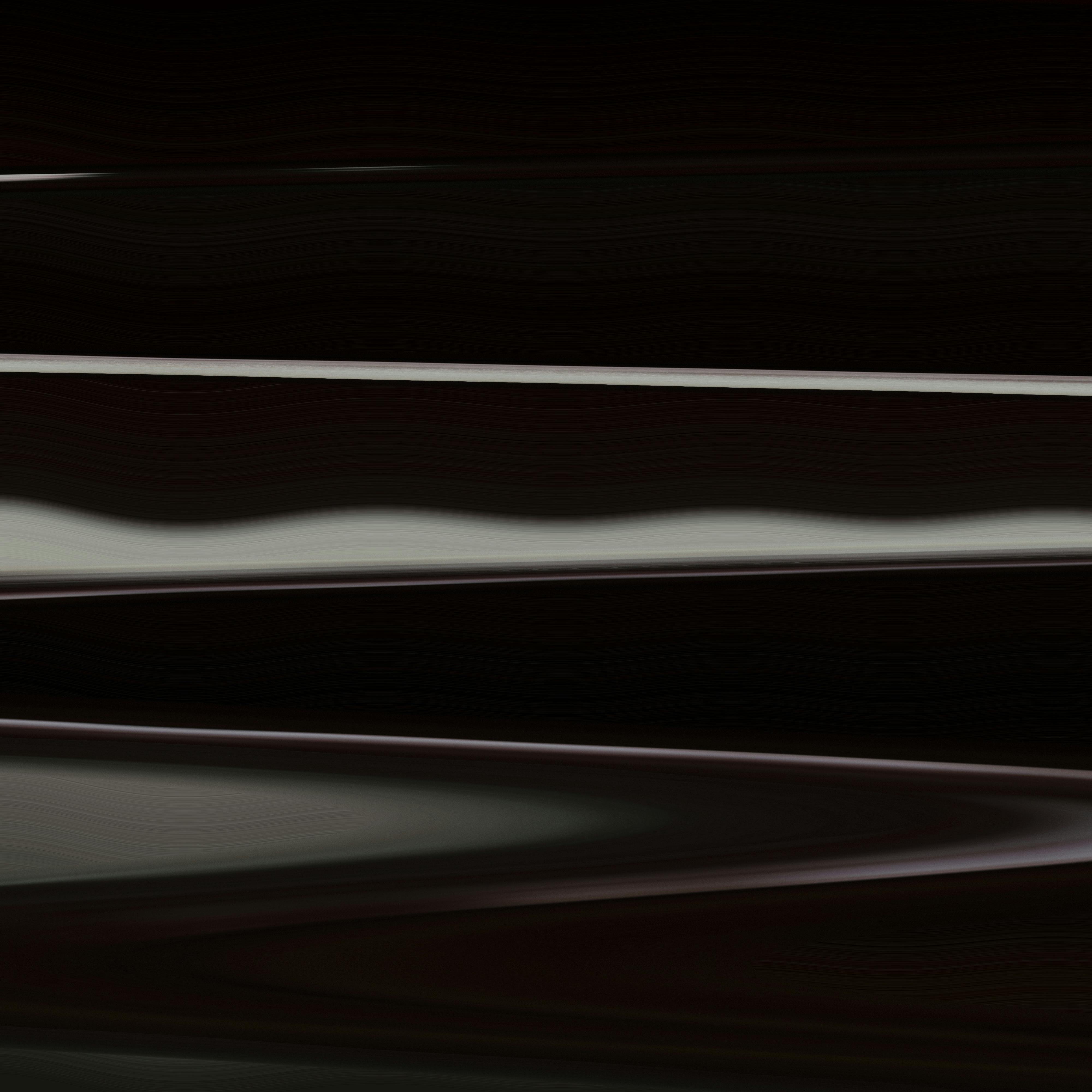 [ Image–Making ] , [ Cover Design ] , [ Artistic Direction ]
Single cover designs for GAN – All covers were made using the same photograph of the artists hand.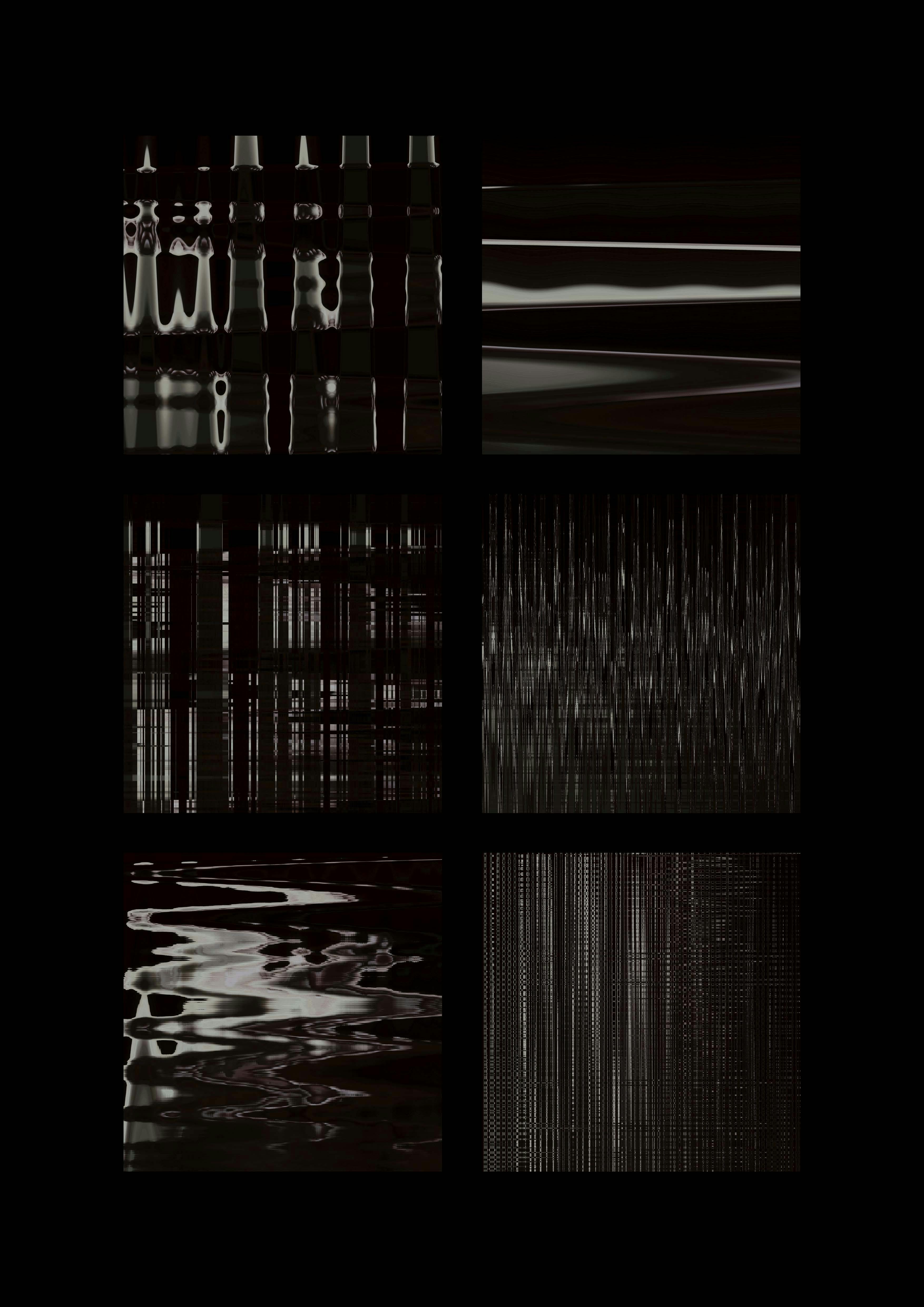 The process for this project looked at creating a series of single covers from a single image. I utilised this process to create a series of unique images that tie to a singular concept.